Non-sim EVA to Hab Ridge as part of photo shoot

Date and time: 

23/4/2012 12.30pm-2.45pm

Written by Ali Harley, Mission Specialist Planetary Sciences (MSPS) 19:06pm
Crew Members: 
Hari Mogosanu, Mike Bodnar, Annalea Beattie, Don Stewart, Ali Harley
Site Location: 
Hab Ridge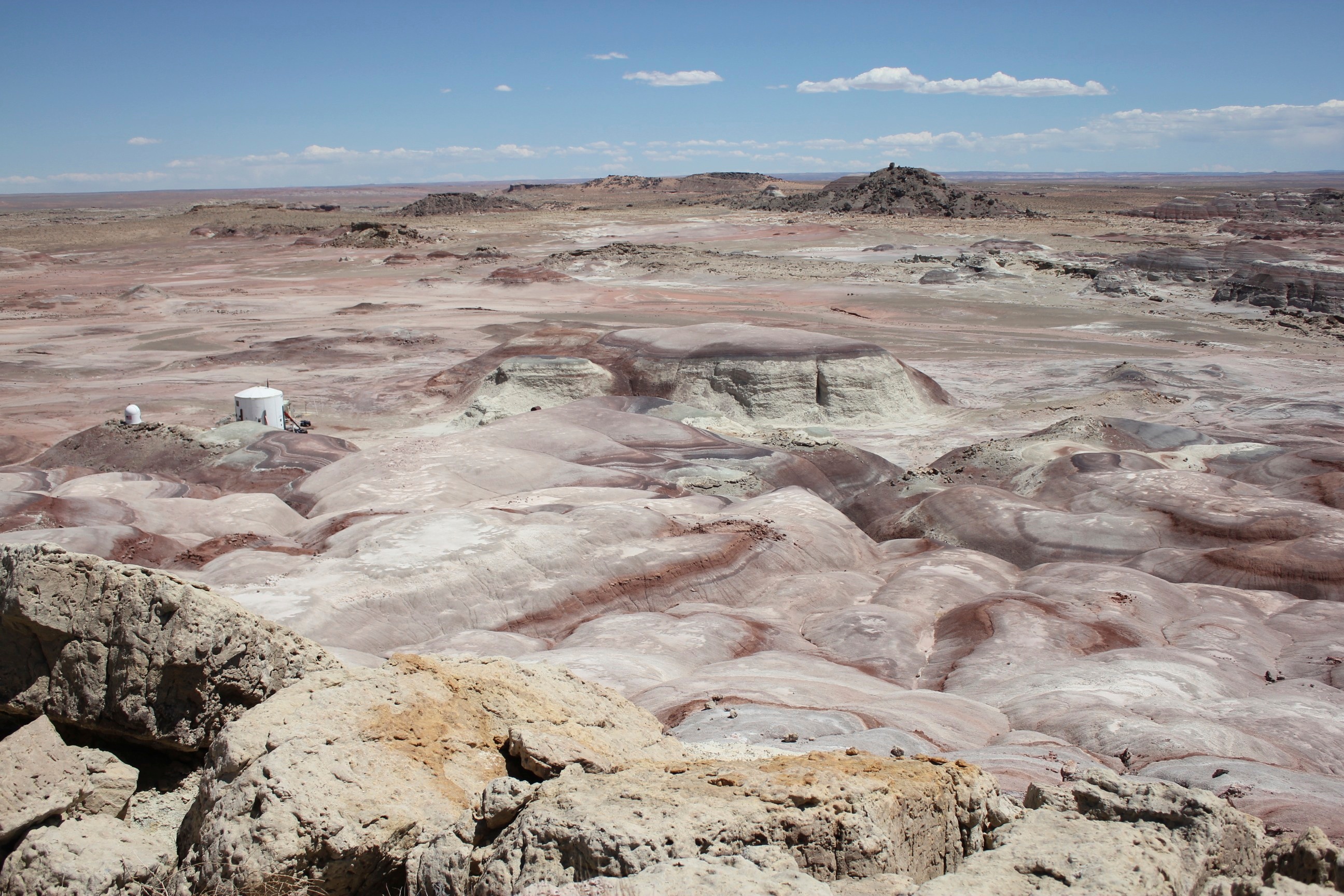 Transit Mode: 
On foot, route was via the hills behind the Observatory
Objectives: 
To orient the crew with the layout of the MDRS area, to show the crew the oyster fossil field, and to provide a photographic backdrop.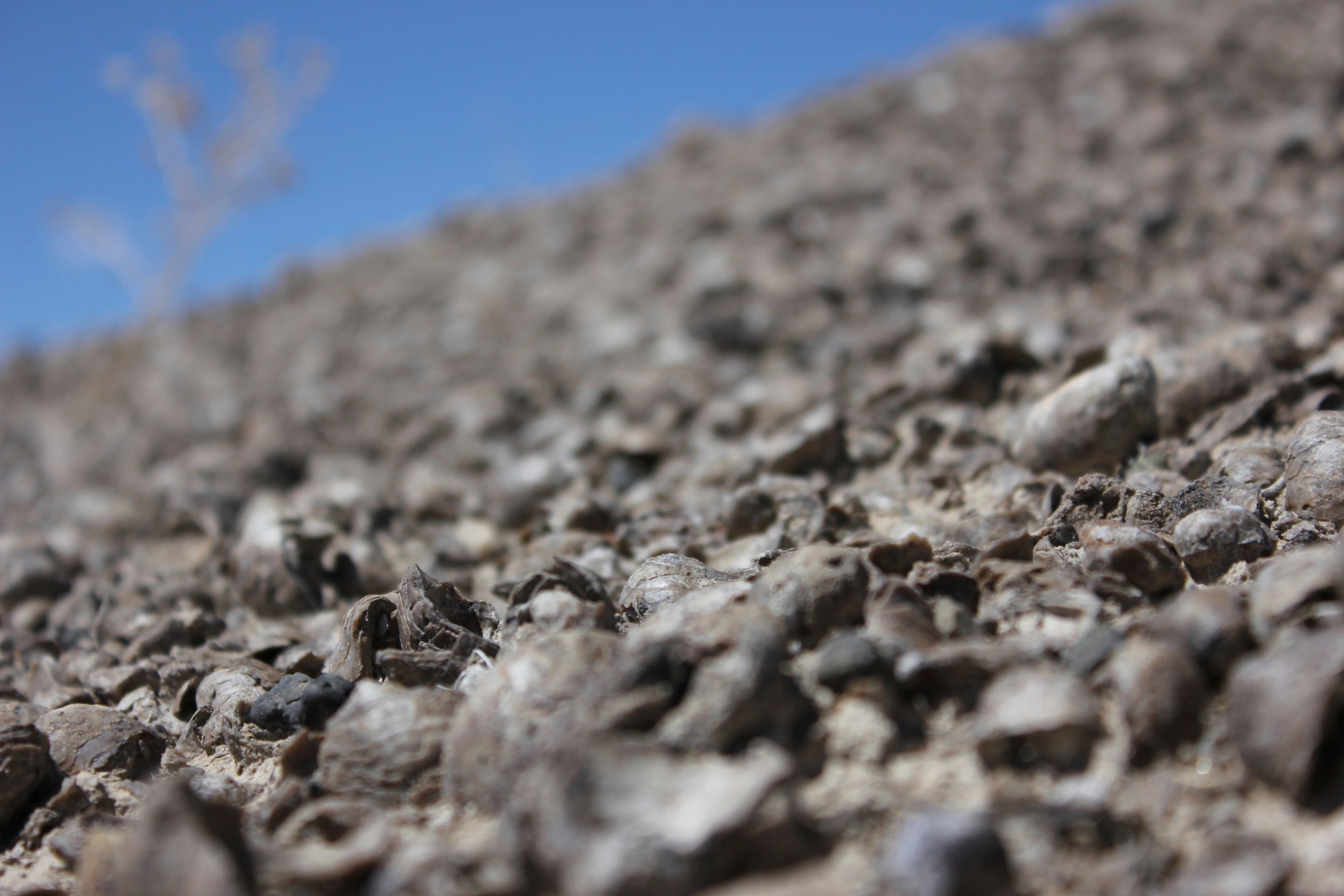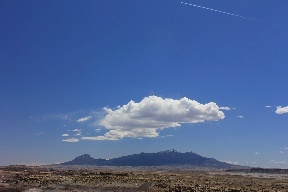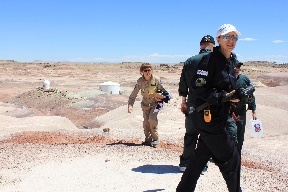 Results: 
Under a very hot sun and geared up with 'props' for the photos, we climbed the hill to the top of Hab Ridge. We talked about the strata visible across the whole area and how it was mostly erosion that formed what can be seen. We took photos of a variety of lichens, and collected shells.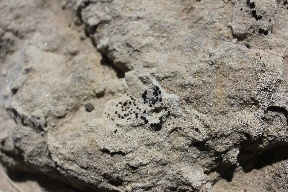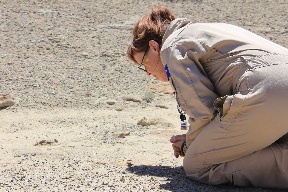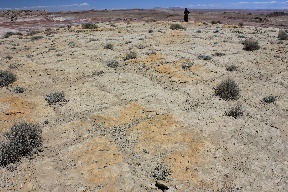 The lizards are much bigger up at the top than the ones we've seen down at the Hab, and we found a few of their burrows. 
Lessons Learned: 
Although the ground is dry and looks firm, there were potholes just under the surface and the soil on the slopes is soft and slippery - it was easier to walk on top of the many previous footprints.
ENDS.