COUNTDOWN TO LAUNCH - ROCKET LAB UPDATES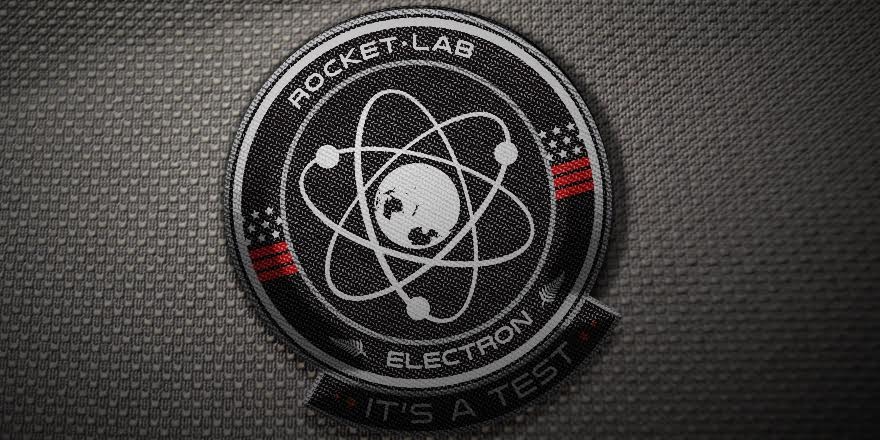 Rocket Lab is counting down to the first orbital launch of their Electron rocket - the inaugural mission known as "It's A Test"  #ItsaTest.
Frequently Asked Questions
Where can I view the launch from?
Unfortunately Rocket Lab is not allowing the public to view this first launch, and has implemented road and sea closures in the area surrounding the launch pad.
Wairoa District Council is considering a viewing site at Nuhaka, about 20km from the launch site - but it is not known when this will be ready.
Is there a webcast?
Rocket Lab is not providing a live webcast, but have indicated they will publish photos and video if successful.
If we become aware of a third-party broadcast we will publish here.
Current Launch Target
POSTPONED FROM TUE 23 MAY
Date: Wed 24 May
Window: 12:30 - 17:30 PM
Latest Updates
Tue 23 May: Launch postponed for the day due to risk of triboelectrification. Will try again tomorrow.

Mon 22 May: NOTAM (Notice to Airmen) has been re-issued for Tuesday 12:30pm - 5:30pm.
Sun 21 May: Launch has been delayed by one day, due to high winds at the launch site.