Date and time: 1 May 2012, 1130 hrs to 1500 hrs
Written by: Ali Harley, Crew 118, MSPS
Time: 1600 hrs
Crew Members:  
Site Location:  
South of Kissing Camel Range (Bob's Rock Garden)
UTM Northing 4249475.1 UTM Easting 518284.3
Transit Mode:  
ATV
Objectives:  
To have a closer look at the flood plain for fossils
Results:
4 fossils found.  All yet to be confirmed (images will be emailed to Jon Clarke) but think they are 1 x coprolite, and 3 x (shell or sponge or coral).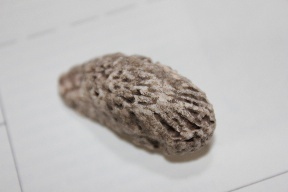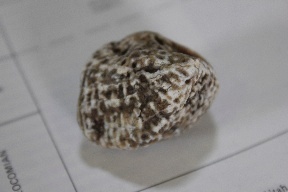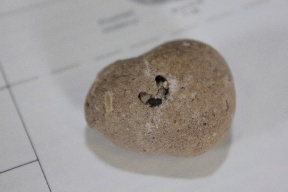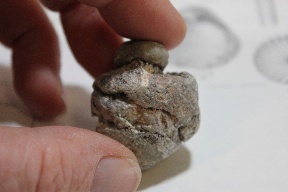 Lessons Learned:
It's difficult to identify fossils!!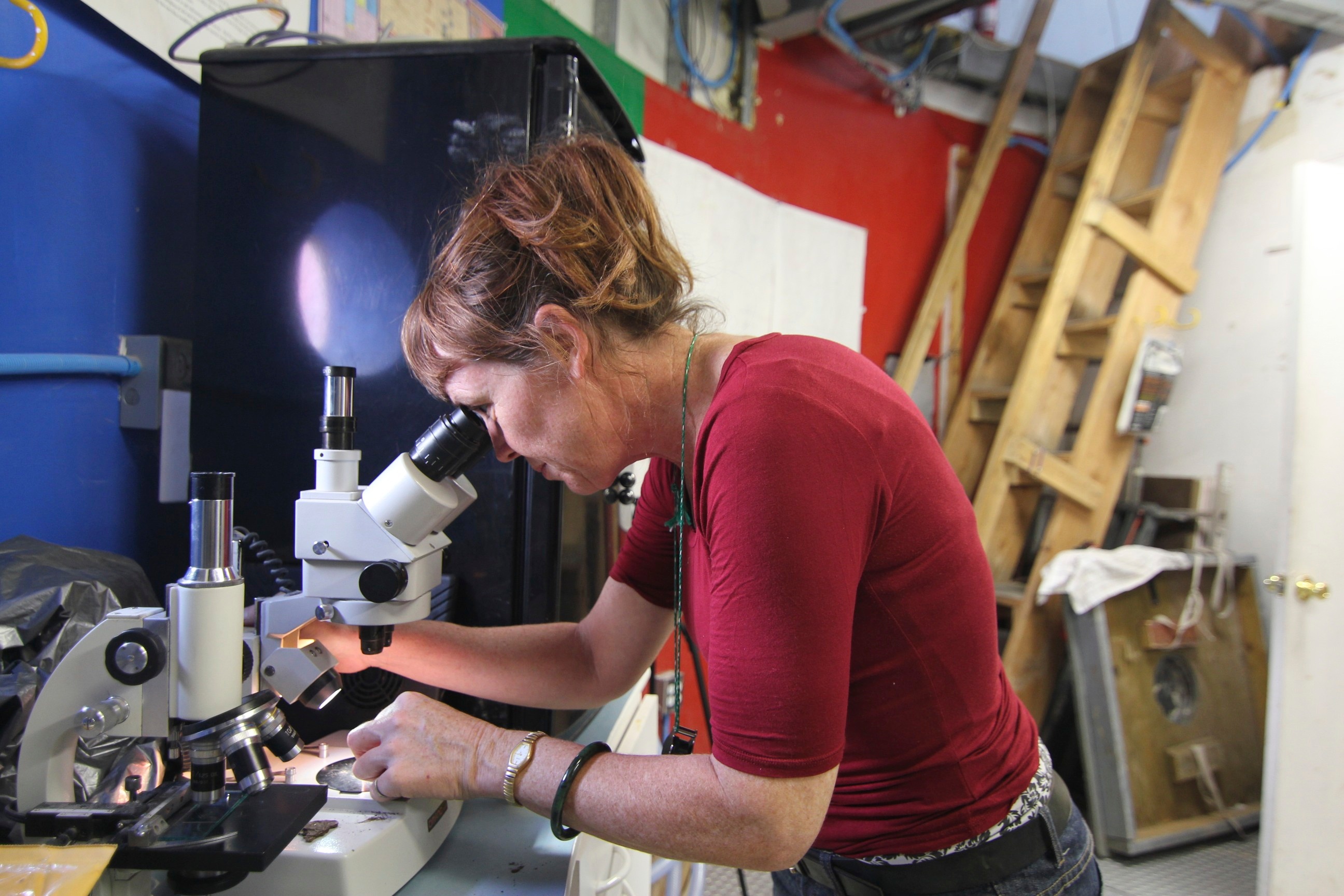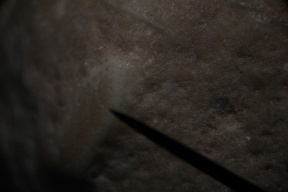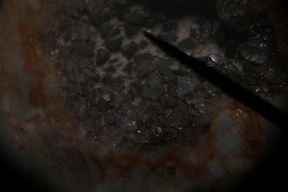 ENDS.