Date and time: 29 April 2012, 1600 to 1900 hrs
Written by: Ali Harley, Crew 118, MSPS, Time: 1948 hrs
Hari please insert the GPS coords for the Summerville.  
Thanks.
Crew Members:
Site Location:
East of Hab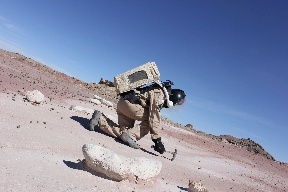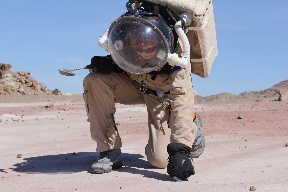 Transit Mode:
ATV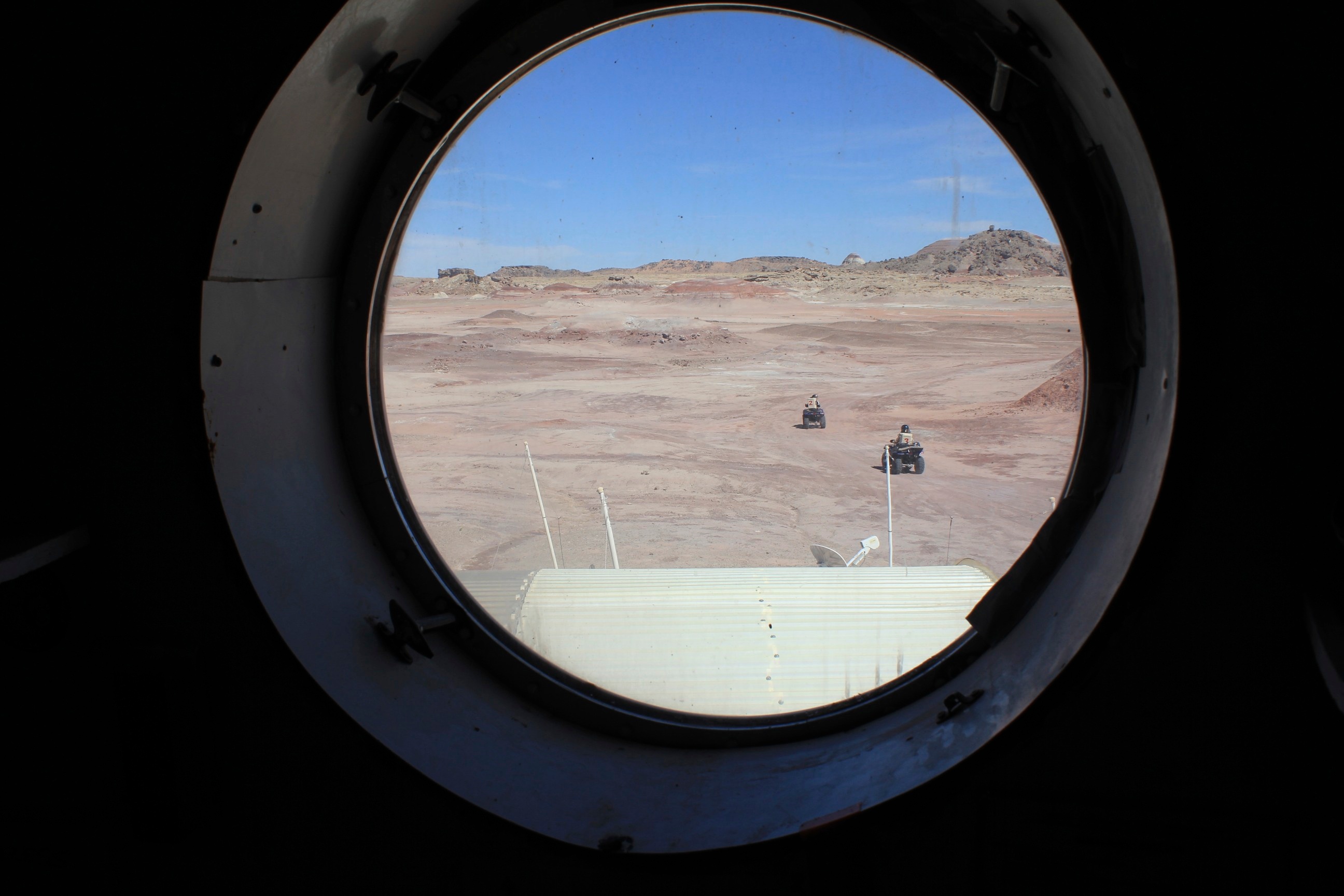 Objectives:
Recreational EVA
Results:
A very pleasant ride to the east of the MDRS area and back. We stopped to photograph a Summerville outcrop and to collect samples underneath (blackened fossilised wood).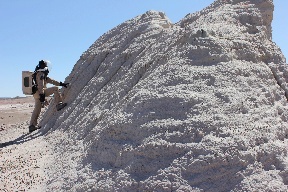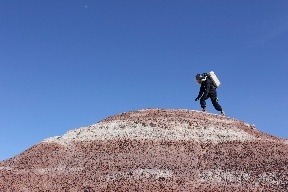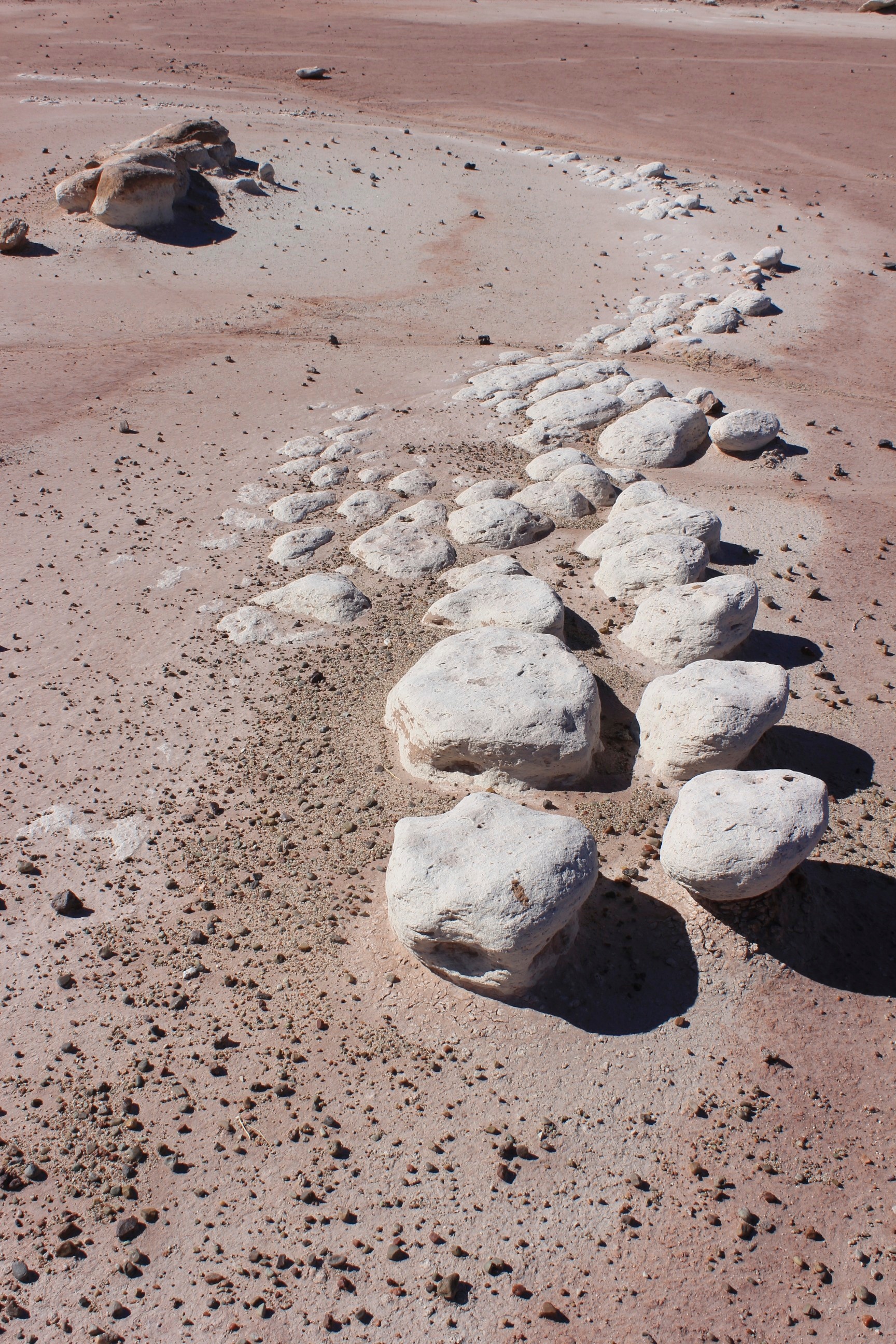 Lessons learned:  
It's easy to get lost in the desert - we found ourselves off the trail for approx 5 mins.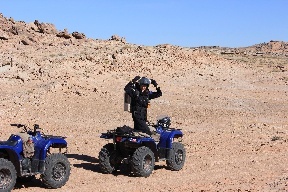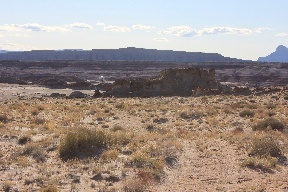 ENDS.