Crew123Day09CommanderCheck-In Report

Date and time: 28 January 2013
Written by: David Willson, Crew 123, Commander
Crew Physical Status:
good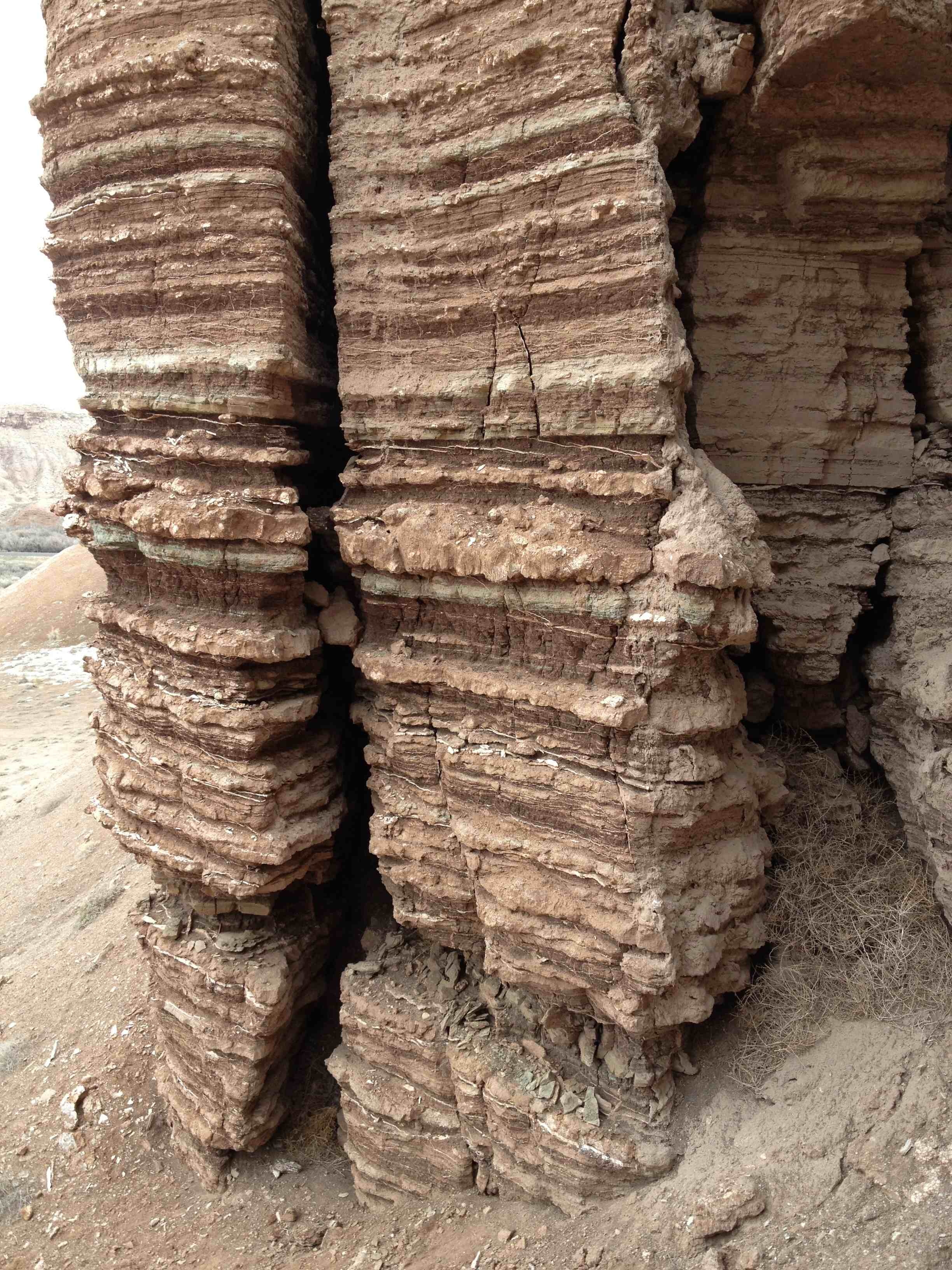 Thin bedded mudstones separated by gypsum and carbonate
Report Transmission Schedule

(you can access below all the reports of the day)

Mission Support

Media

Pictures for day 09

TasMars Gallery
Time Departed/Returned from EVA: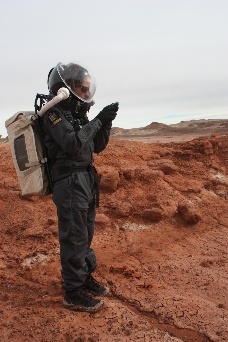 Using the GPS in SIM. NOT easy!!
Brief Narrative of Field Mission Results:
EVA Data/Interpretations:
none
Engineering/Hab Maintenance:
Plans for Tomorrow:
We plan tomorrow a 2 hour EVA to location UTM 12S 506381mE 4261456mN starting at 10 am.
We will be looking for more samples for the MDRS/Gale Crater rock kit and for the MSL team.
Support Requested:
none
Mars News - from Google Alerts
ENDS.