Date Time: 20:00 02/03/2013 
Written By:David Willson, Crew Commander of MDRS123
Today was a cloudy day with temperatures around 35° F, with cloud cover clearing late in the afternoon.
David and Jen completed an out-of-sim EVA to 12S 521828mE 4247248mN, elev 1375, a quarry with cretaceous gypsum, mudstone, and a fossilized tree section underlaying sandstones with interbedded pebbly layers. Samples were collected for use in a MDRS/ Gale analog rock collection kit and for use in the MSL team. A drill string assembly and cuttings collector matching the Curiosity drill will arrive tomorrow. This will be used to collect mudstone and gypsum cutting samples that are an analog of drilling samples currently being undertaken by Curiosity in Gale crater.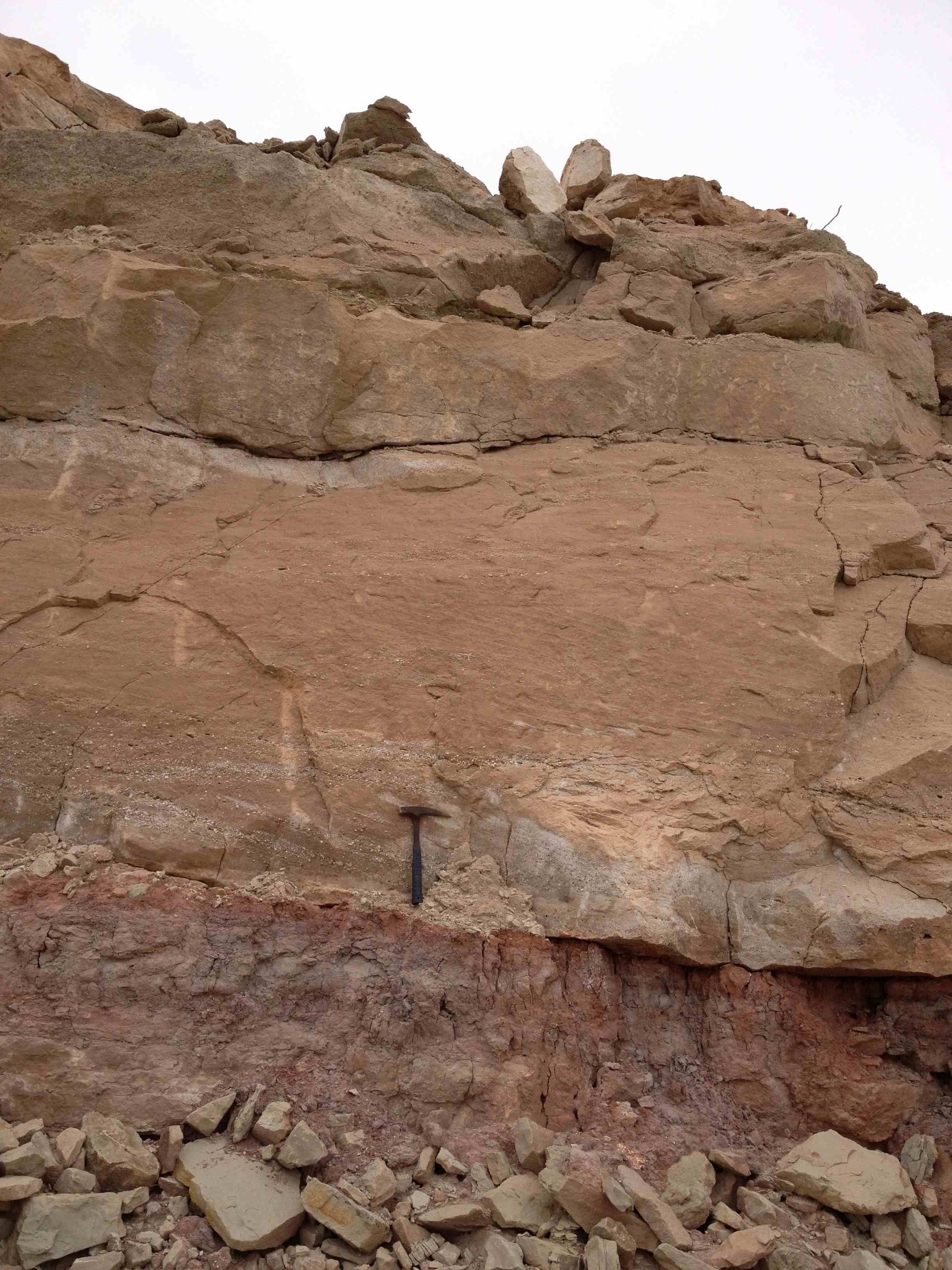 Emma and Melanie prepared for the dust transfer into the Hab experiments, listing a series of in-sim tasks to be undertaken while wearing painters overall. The aim is to trial easy removable dust overalls protecting space suits and measure the dust mass and particle size being transferred into the Hab.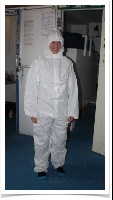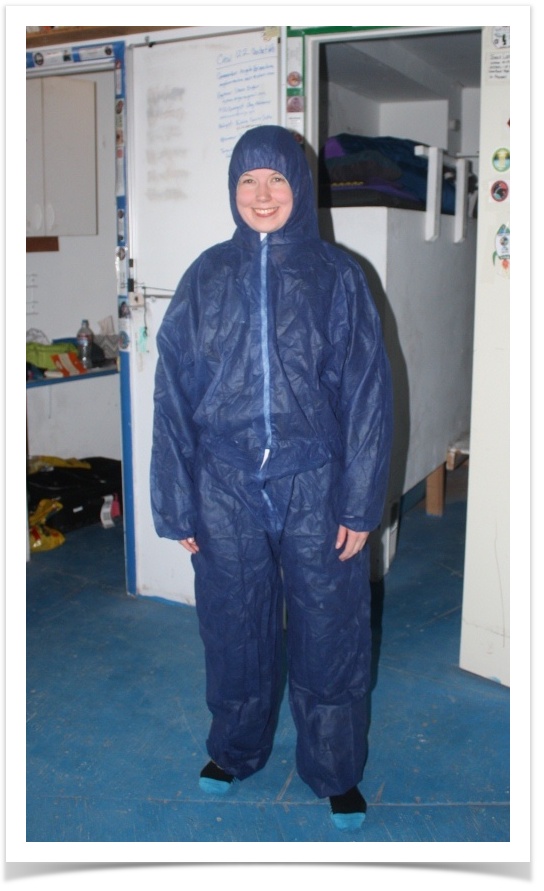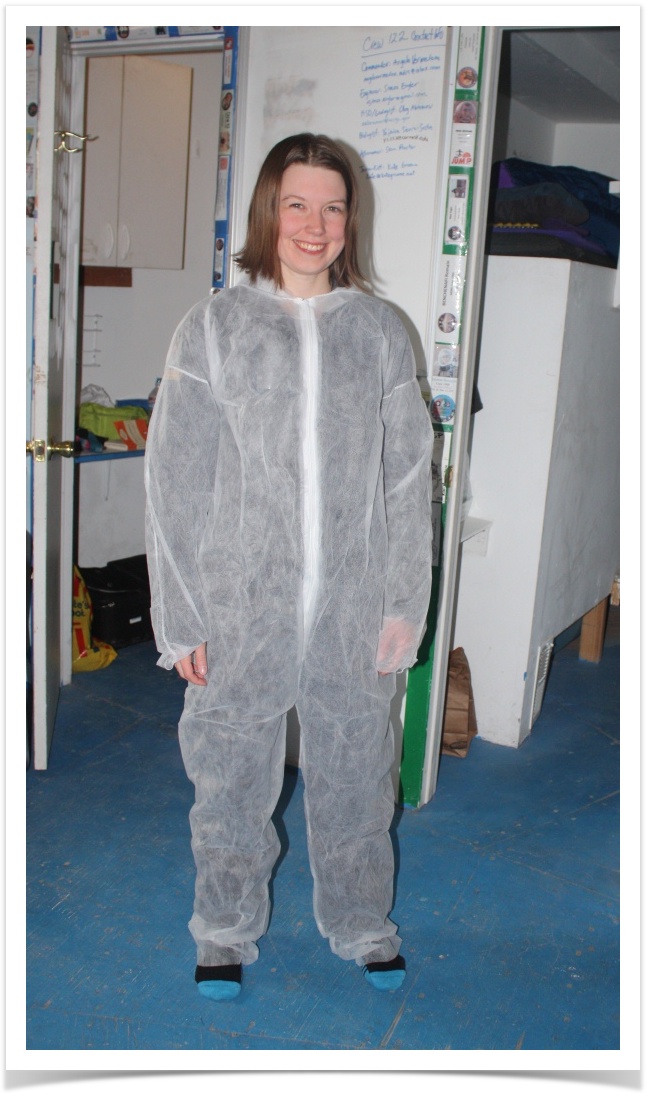 Melanie continued with preparation towards a planetary protection risk analysis using the Hab as an analog lander. More space recipes using long term storable food was trialed.
ENDS.