Crew118Day06CommanderCheck-In Report

Date and time: 26 April 2012, 1900 hrs
Written by: Haritina Mogosanu, Crew 118, Commander
Crew Physical Status:
Good
Report Transmission Schedule

(you can access below all the reports of the day):

Mission Support

Media
Time Departed/Returned from EVA:
0930 hrs / 1600 hrs (approx.)
Brief Narrative of Field Mission Results:
EVA 03 to Lith Canyon, Photographic documentation and rock gathering, lichens observing and photographing.
EVA Data/Interpretations: We walked through a true Martian landscape, great material for our resources back in New Zealand.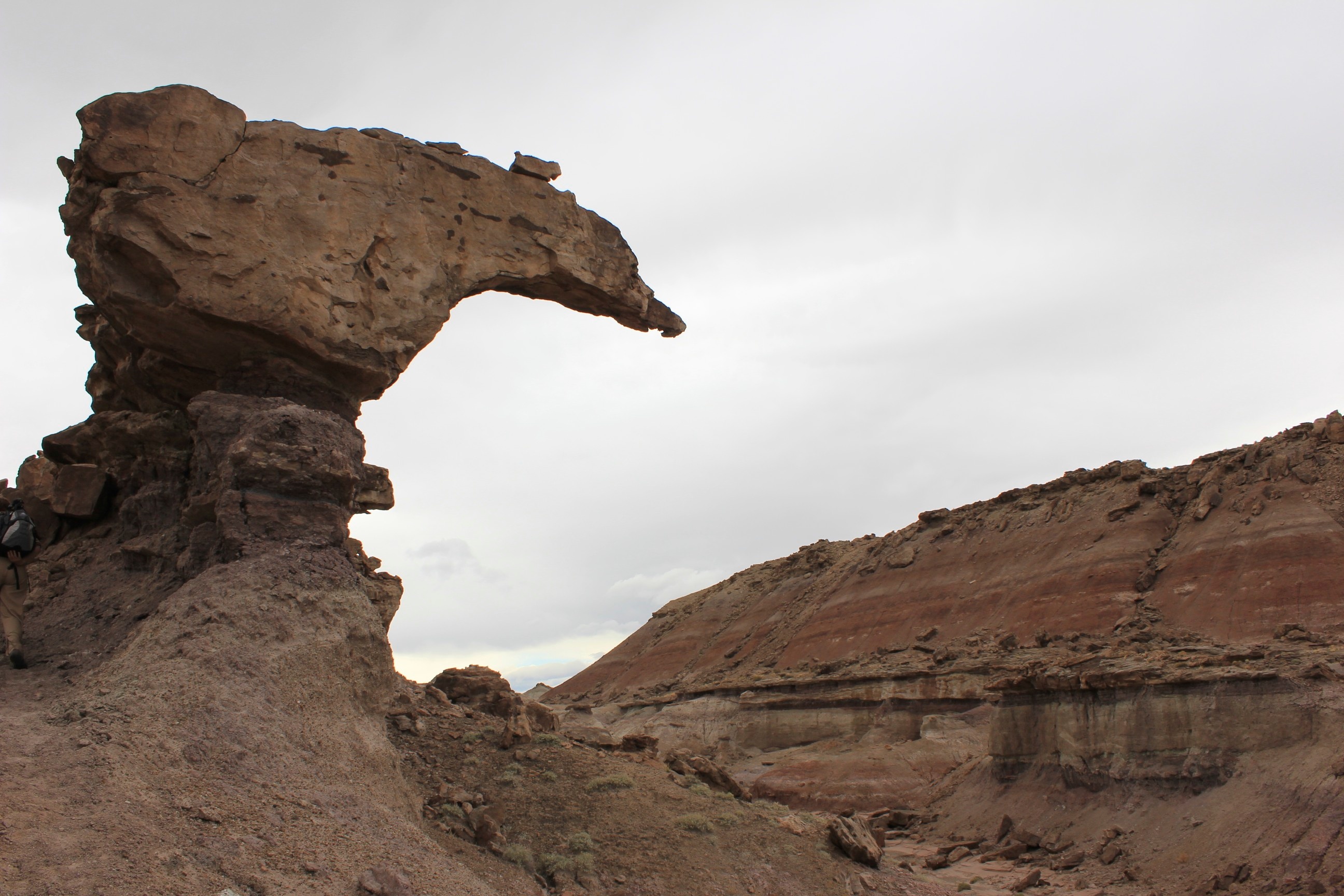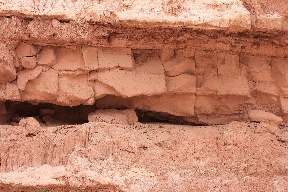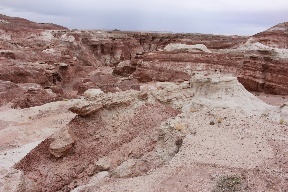 Engineering/Hab Maintenance:
none
Packages delivered to the Hab:
none 
(For each one received, note the following:)
               Sender: (e.g. Newegg, Amazon.com)
               Ordered by: (if marked on the packing slip)
               How package arrived at the Hab: 
               Contents of package:
               Condition of contents:
               Disposition of contents and packing slip/receipt:
Report Transmission Schedule: 
Journalist, Engineering, EVA reports sent. 
Plans for Tomorrow:
Catching up at the Hab with all the science / comms (blogging, reporting back to NZ etc).
Jon Rask will arrive at the Hab towards the second part of the day.
Inventory:
nil
Support Requested: 
none
Miscellaneous:
none
ENDS.