Crew118Day14CommanderCheck-In Report

Date and time: 4 May 2012, 2100 hrs
Written by: Haritina Mogosanu, Crew 118, Commander
Crew Physical Status:
Good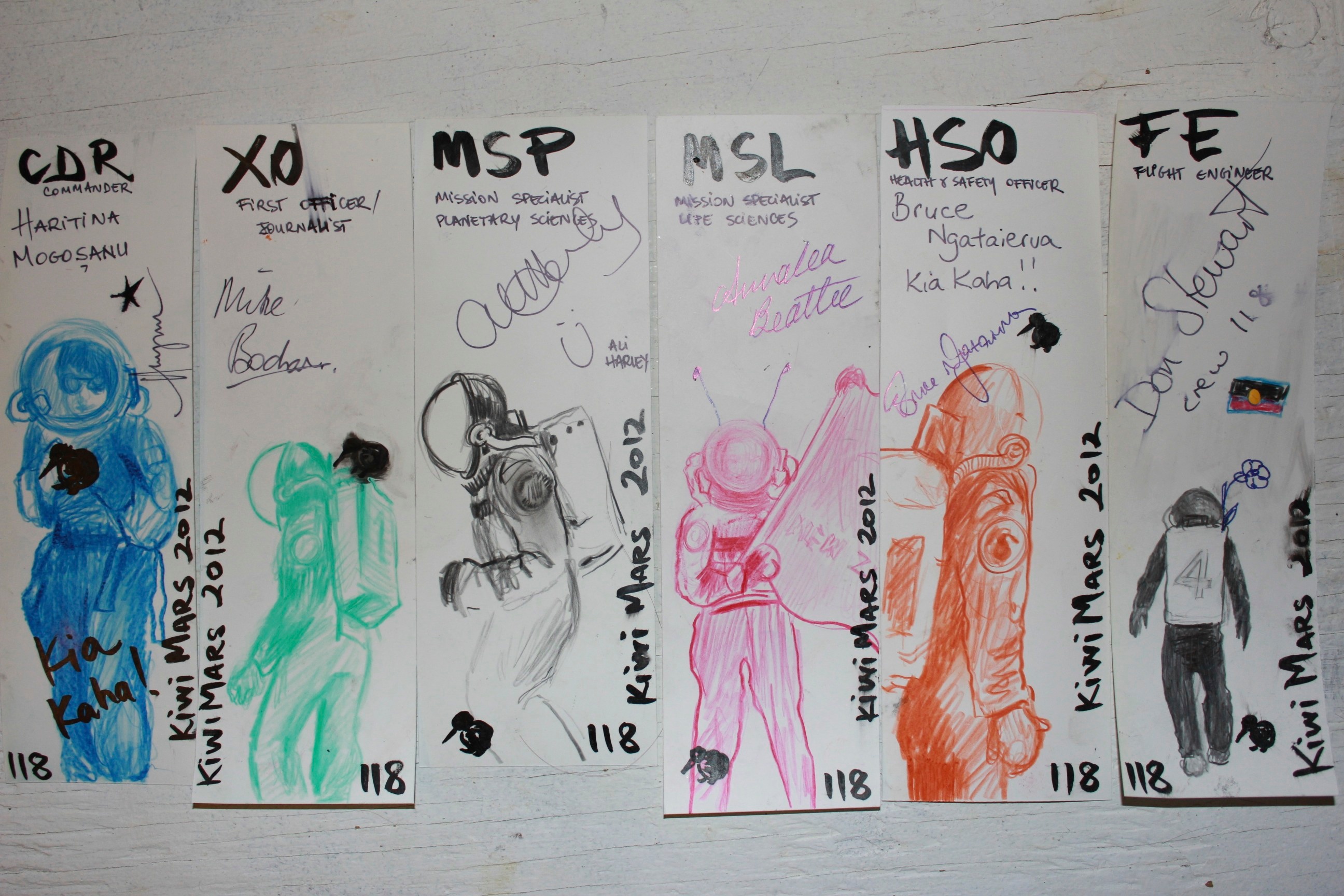 Report Transmission Schedule
(you can access below all the reports of the day):

Media

EVA Report:
EVA 16 photographic &
EVA 17 Maori Compass in the Solar Garden
Time Departed/Returned from EVA:
from 1400 hrs to 1600 hrs Photographic EVA
from 1900 hrs to 2030 hrs Solar Garden and Maori Navigation Compass Ceremony
Brief Narrative of Field Mission Results: 
1. We took the chance in this last day of our mission to catch up with our photographic and video captures to make sure we have enough coverage for our mission.
2. In the good tradition of the Polynesian navigators who used the stars to find their way through the Pacific Ocean the KiwiMars Crew placed a Maori Navigation Compass on the ground of MDRS area to remember and honour the great navigators of Earth.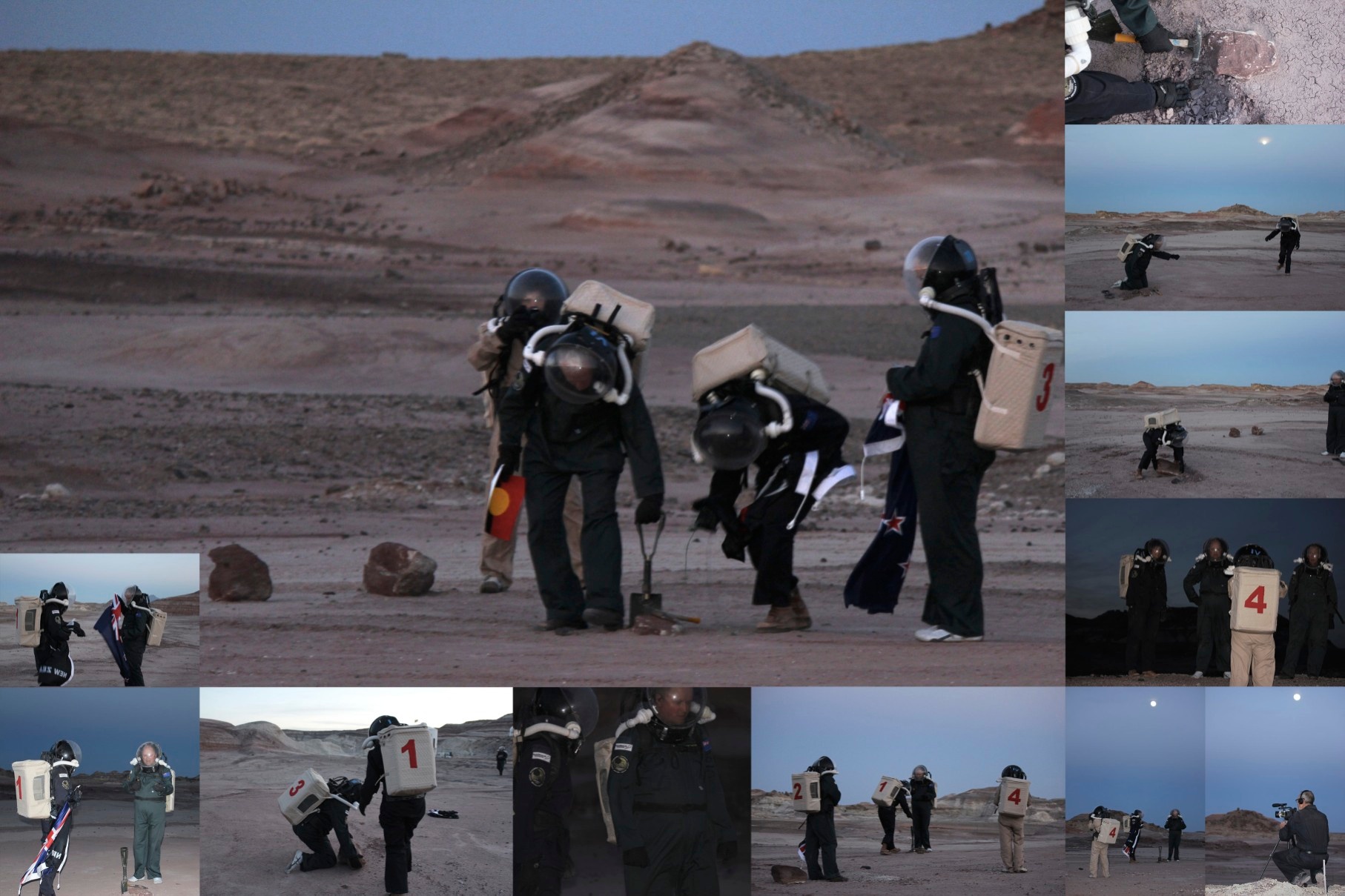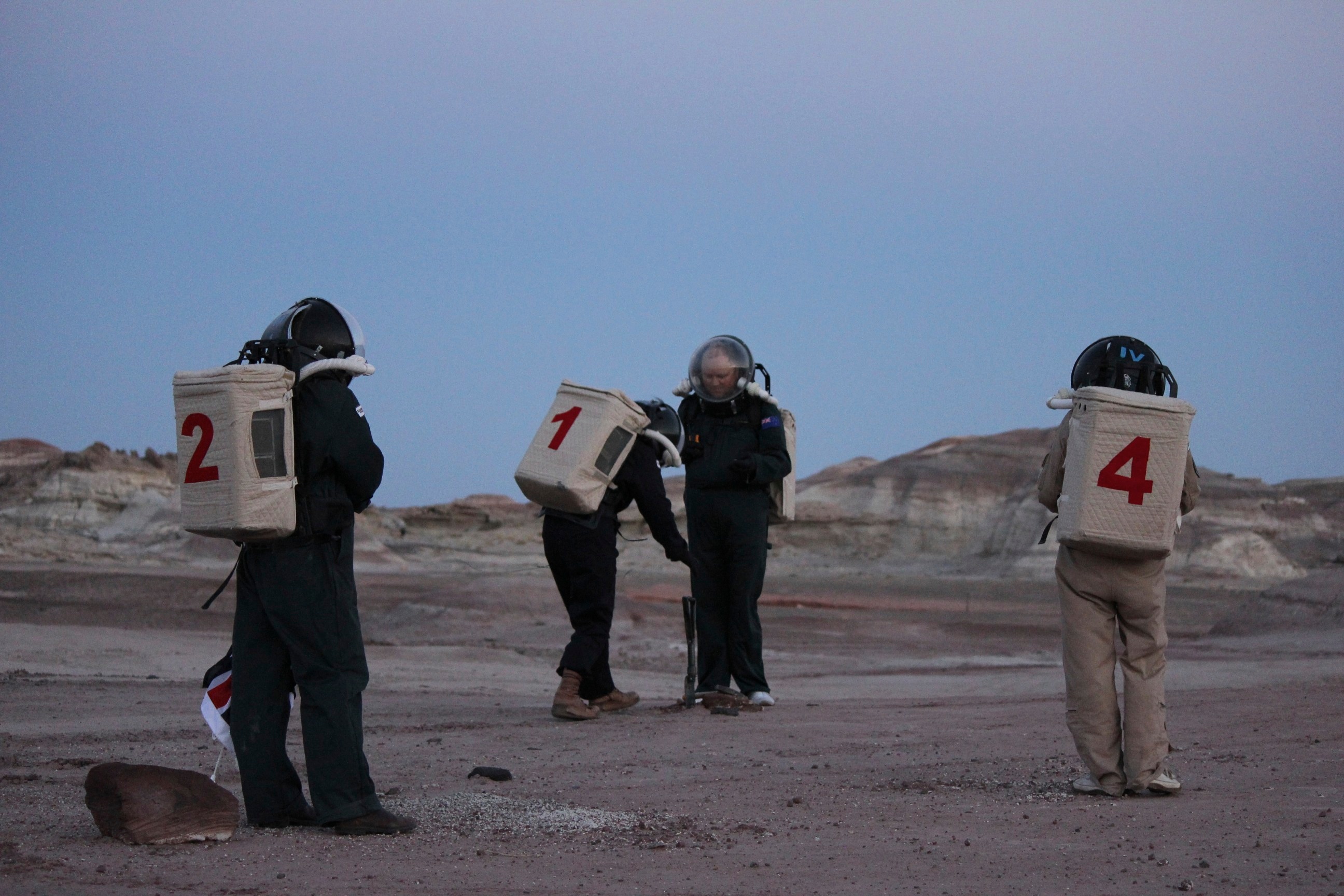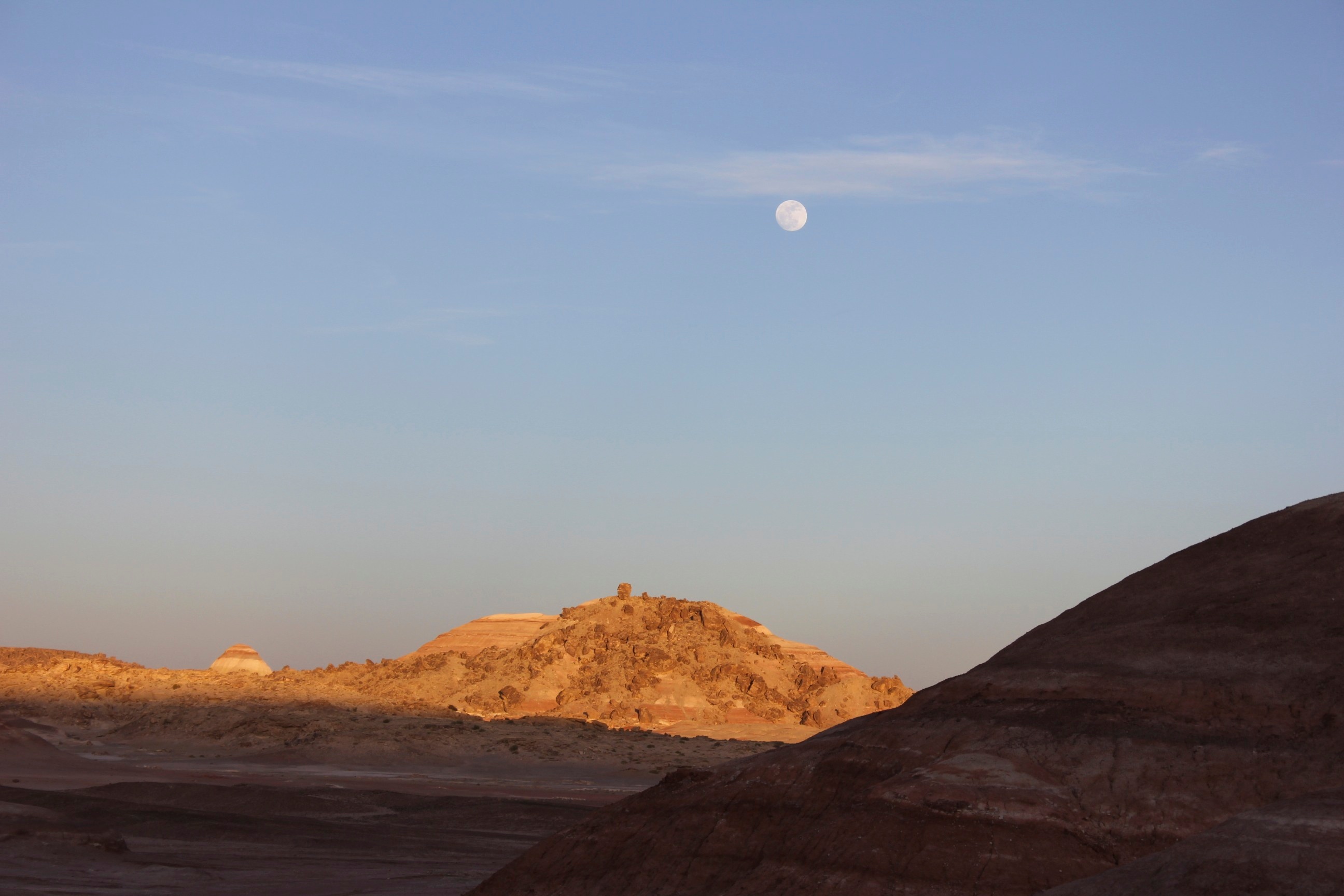 EVA Data/Interpretations: 
None
Engineering/Hab Maintenance:
BAU (business as usual)
Packages delivered to the Hab:
none
(For each one received, note the following:)
               Sender: (e.g. Newegg, Amazon.com)
               Ordered by: (if marked on the packing slip)
               How package arrived at the Hab: 
               Contents of package:
               Condition of contents:
               Disposition of contents and packing slip/receipt:
Report Transmission Schedule: 
Engineering, Journalist, EVA reports sent.
Commander Report after this
Plans for Tomorrow:
Cleaning up and taking off to Earth
Inventory:
none
Support Requested:
none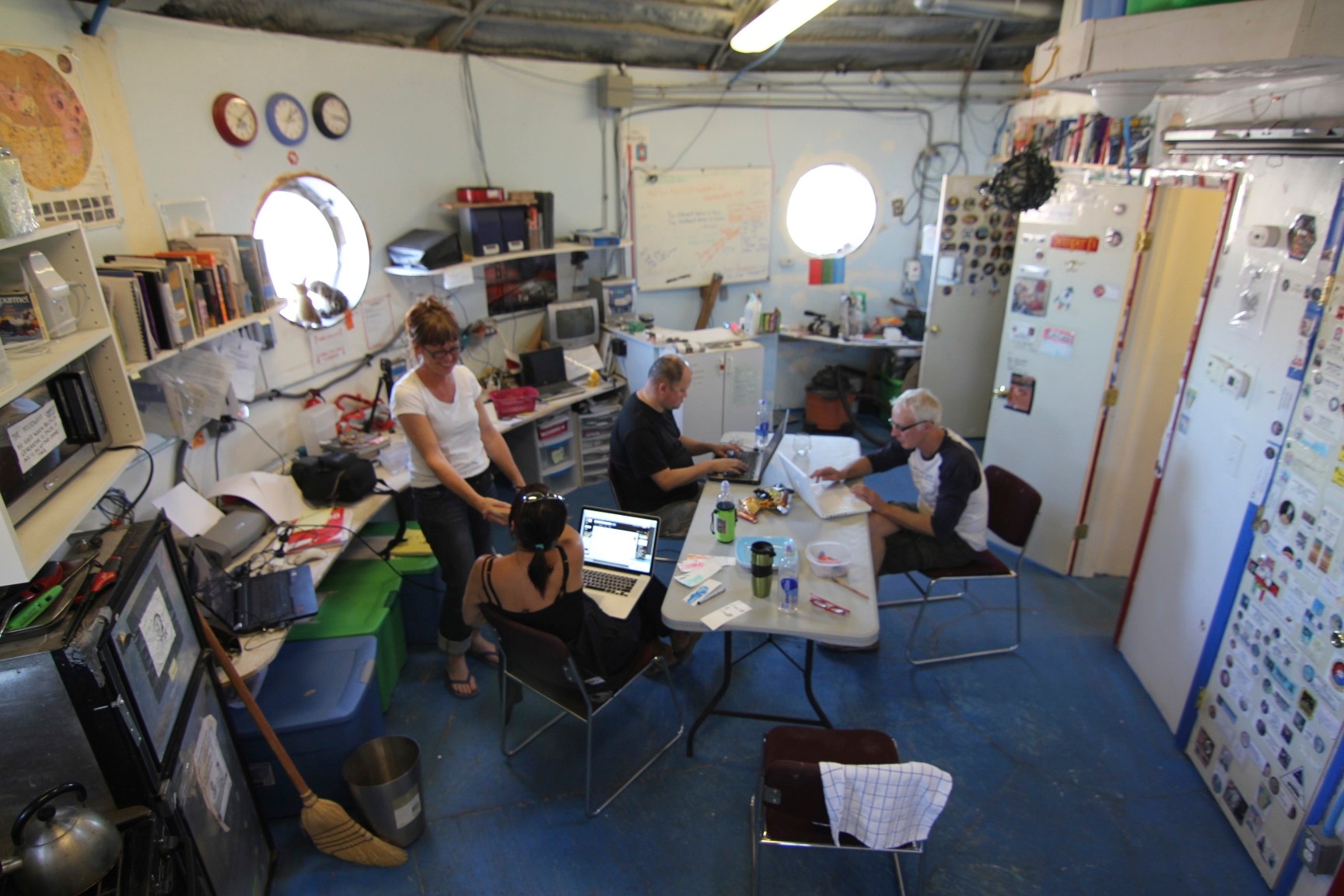 Miscellaneous: 
Tonight at 21:00 KiwiMars 2012 sim ended. We are very grateful for all your support during these great two weeks and looking forward to hearing from you when back on Earth.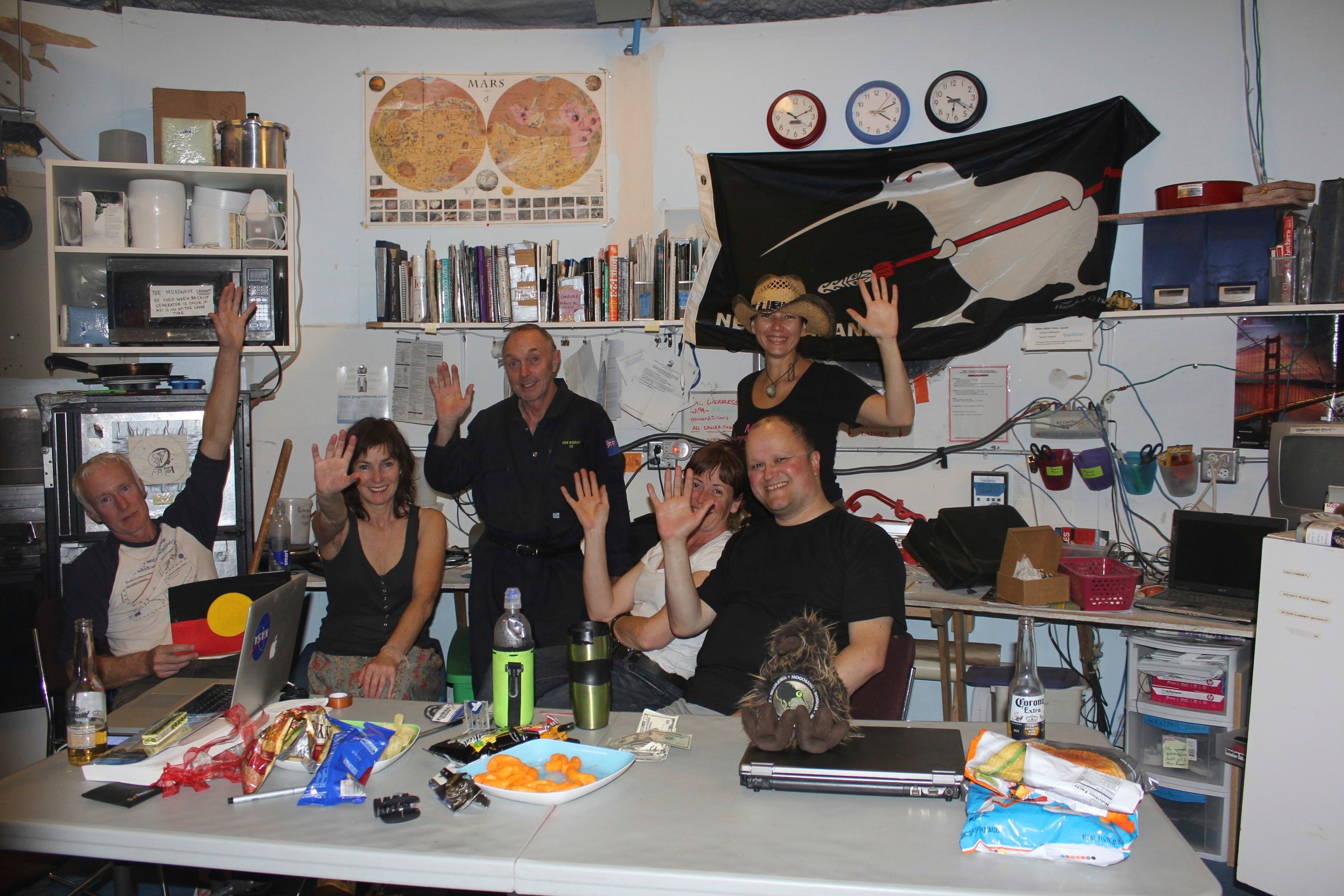 Kia Kaha!!
Team Pacifica!
ENDS.