Crew118Day13CommanderCheck-In Report

Date and time: 3 May 2012, 2000 hrs
Written by: Haritina Mogosanu, Crew 118, Commander
Crew Physical Status:
Good
Report Transmission Schedule
(you can access below all the reports of the day):

Mission Support

Media
Time Departed/Returned from EVA: 
1630 hrs to 1830 hrs 
Brief Narrative of Field Mission Results: 
EVA 15 Sky line rim - where there is a will there is a way, MSP and XO found the Skyline Rim following Brahe Highway and climbed it on foot.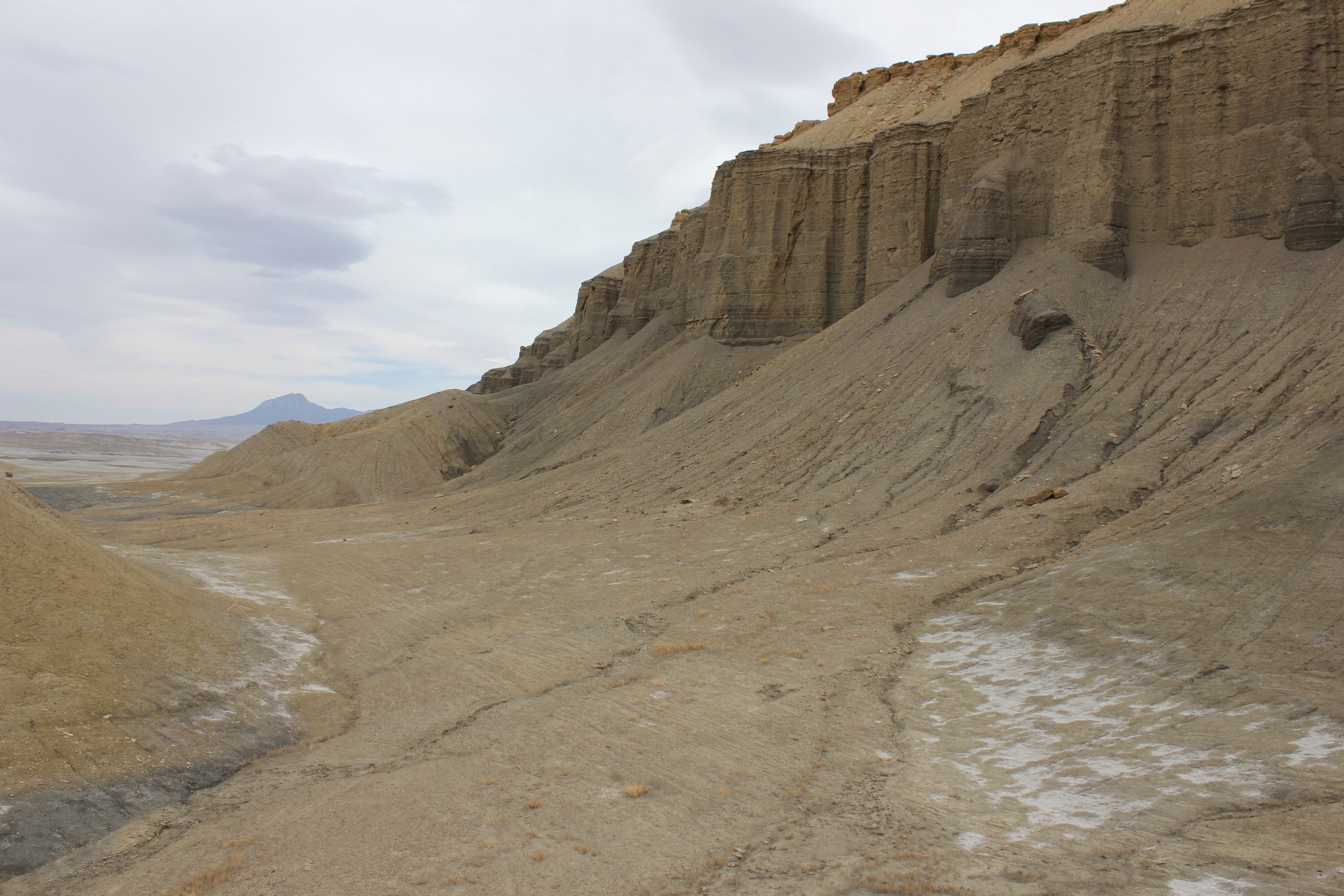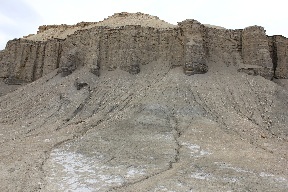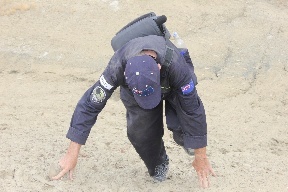 EVA Data/Interpretations: 
Awaiting specialist assistance to identify a piece of cretaceous coral.
Engineering/Hab Maintenance:
BAU (business as usual)
Packages delivered to the Hab:
none
(For each one received, note the following:)
               Sender: (e.g. Newegg, Amazon.com)
               Ordered by: (if marked on the packing slip)
               How package arrived at the Hab: 
               Contents of package:
               Condition of contents:
               Disposition of contents and packing slip/receipt:
Report Transmission Schedule: 
Engineering, Journalist, EVA reports sent.
Commander Report after this
Plans for Tomorrow:
Filming and photo-shoot 
Inventory:
none
Support Requested:
none
Miscellaneous:
Ali's Giga pan robotic mount for the camera was replaced (we picked it up this afternoon from Hollow mountain) so we are back on track with the panoramas. The device is charging at present and will be ready in the morning.
(GigaPan is a collaborative project between Carnegie Mellon University and NASA Ames Intelligent Systems Division's Robotics Group with support from Google. Its goal is to facilitate the taking of large (giga pixel) composite pictures, presenting the data as a single image and providing efficient web storage, browsing and zooming of such images.)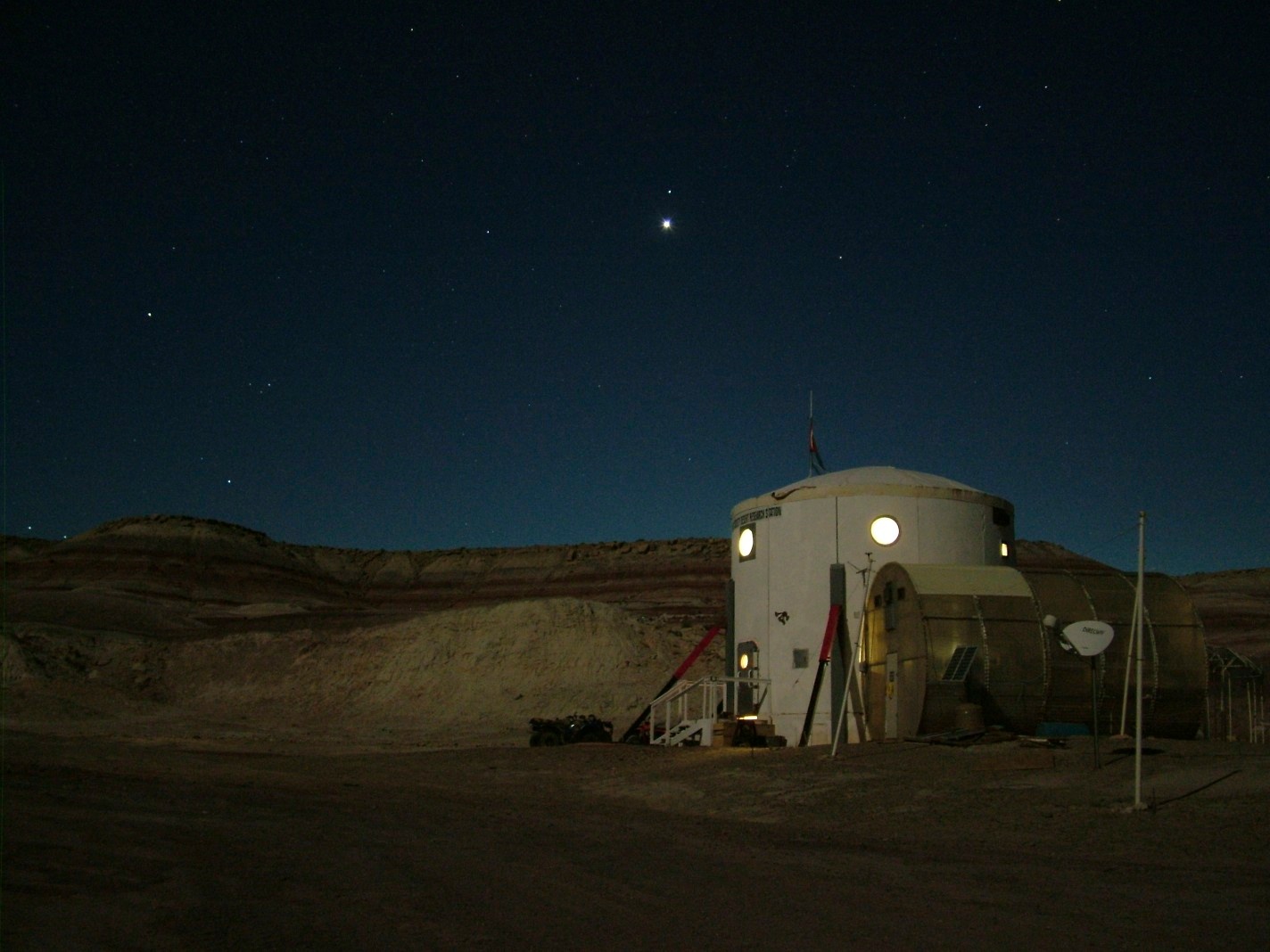 ENDS.