Crew118Day10CommanderCheck-In Report

Date and time: 30 April 2012, 2000 hrs
Written by: Haritina Mogosanu, Crew 118, Commander
Crew Physical Status:
Good
Report Transmission Schedule

(you can access below all the reports of the day):

Mission Support

Media

Chef's Report

EVA Report - EVA 11 Factory Butte and Muddy Creek
Time Departed/Returned from EVA:
1100 hrs to 1700 hrs (approx) 
Brief Narrative of Field Mission Results:
Collected samples for our experiment from what we thought it was Muddy Creek, admired the Factory Butte on almost all facets and saw a lot of interesting things amongst which gypsum, carbonised organic material and some breathtaking (again) landscapes.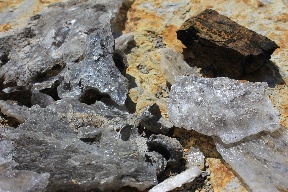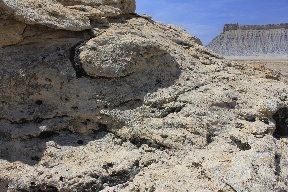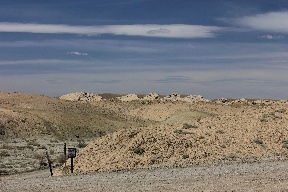 EVA Data/Interpretations:
The gravel at Muddy Creek was different to the gravel at the Cow Dung Road and we had the chance to see more strata and so add more geological context to this expedition.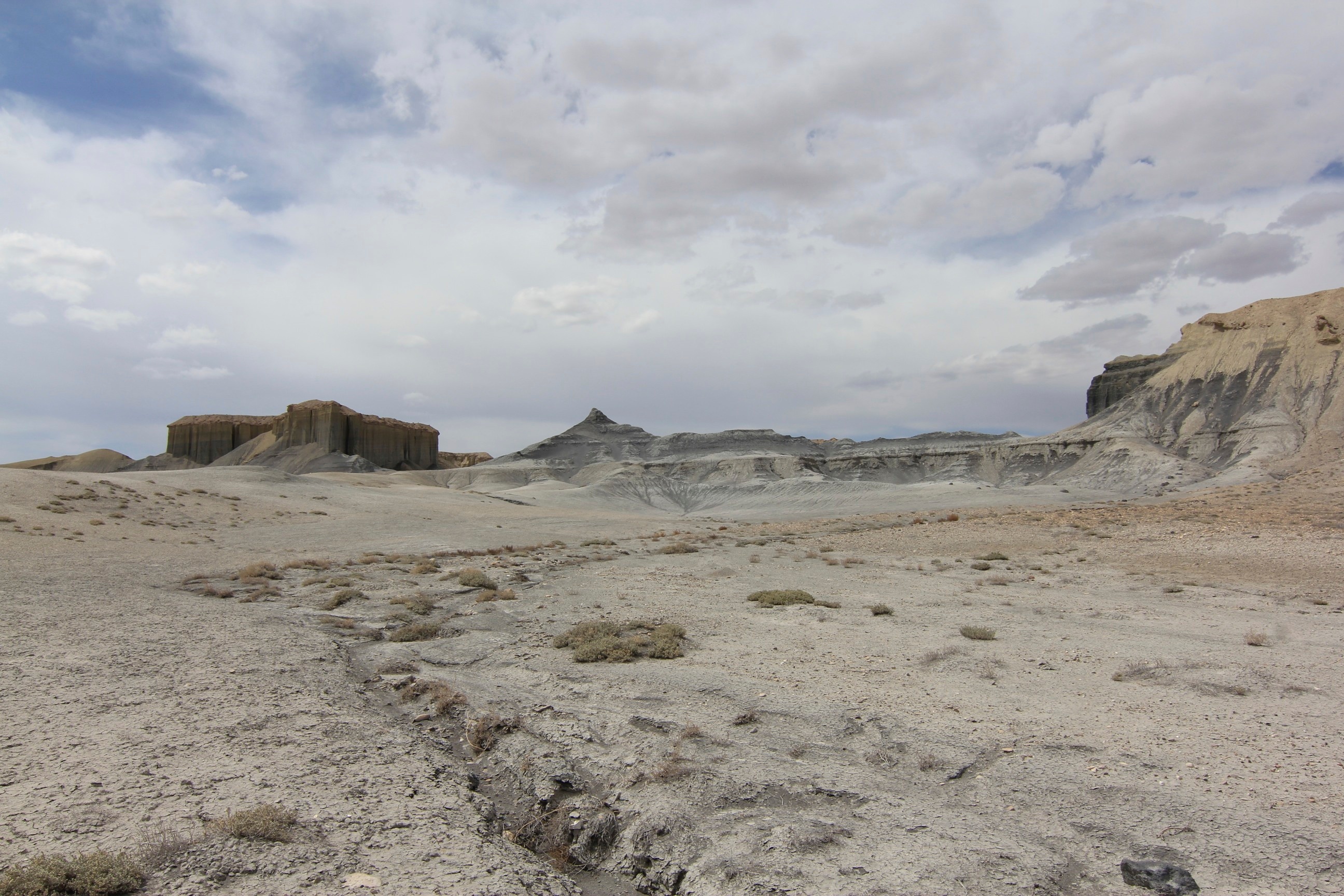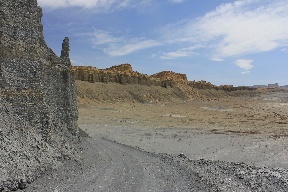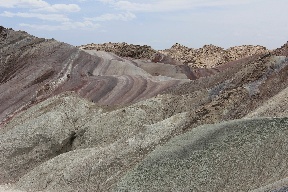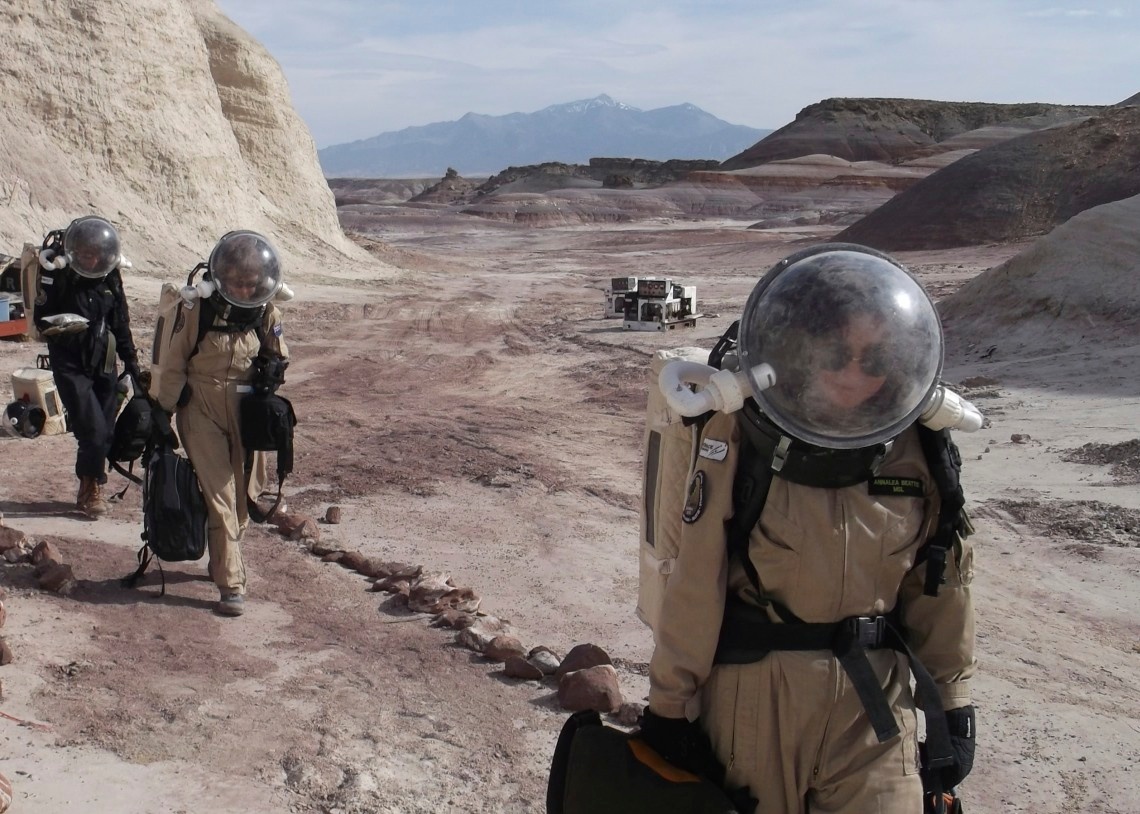 Engineering/Hab Maintenance:
none
Packages delivered to the Hab:
none 
(For each one received, note the following:)
               Sender: (e.g. Newegg, Amazon.com)
               Ordered by: (if marked on the packing slip)
               How package arrived at the Hab: 
               Contents of package:
               Condition of contents:
               Disposition of contents and packing slip/receipt:
Report Transmission Schedule: 
Engineering, Journalist, EVA reports sent.
Commander Report ETA asap after this. 
Plans for Tomorrow:
Stay at the base sort out through the materials/data gathered, catching , yet to decide an EVA to Chandor Chasma.
Inventory:
none
Support Requested: 
None
Miscellaneous:
We had to reset the wireless router this morning as none of us could connect to the wireless.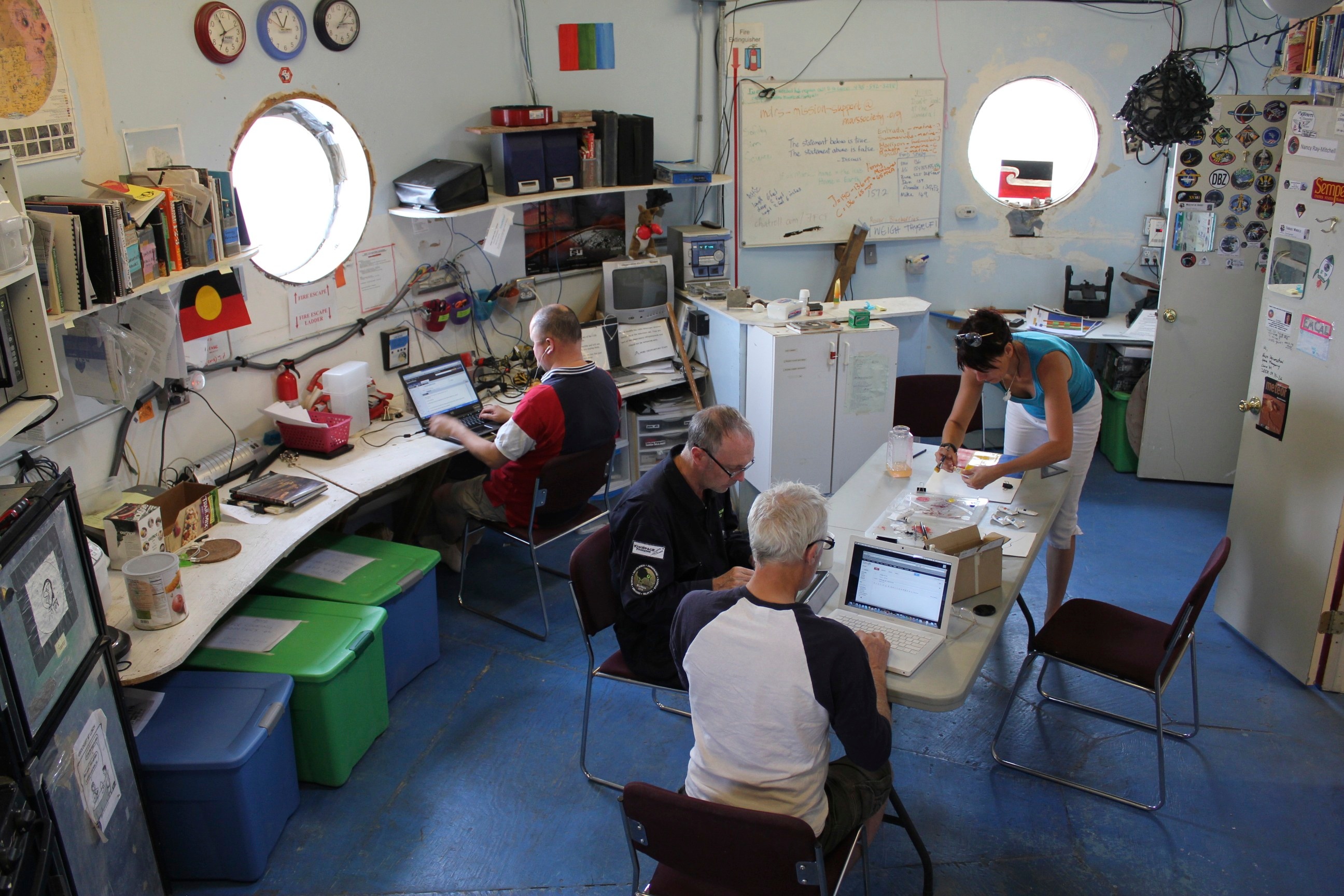 ENDS.