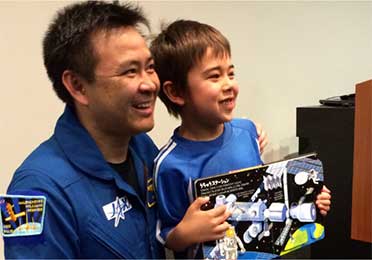 Help us turn Kiwi kids
into rocket scientists
Sign up to our free mailing list and spread the word
amongst your friends about the events we offer.
Or support what we do and become a member »
Follow what we do
Want to keep informed about our future events and projects?



FREE email newsletter, with relevant NZ space news and events
Become a supporting Member
Help support what KiwiSpace does and sign up as a member. Your membership fee directly supports the organisation's activities and keeps our hard-working volunteers out in the field.



Receive our email newsletter
Exclusive invites and discounted entry to our events

$5 / month

Bronze, plus:

Formal recognition on our website as a Silver member

$10 / month

Silver, plus:

Photo recognition on our website as a Gold member
KiwiSpace T-shirt to wear proudly

$20 / month
Existing Members/Subscribers
You can modify your membership options here:
About KiwiSpace
KiwiSpace is incorporated as a Charitable Trust board.
Search for us on the Societies Office website - ID 2547297.
What your membership fee helps fund
We don't have lots of fancy member benefits - by joining KiwiSpace you're helping us fund our education and outreach activities, and to generally keep the organisation running.
Our volunteers literally put in hundreds of hours of their personal time each month.
We raise funds to support their projects with materials, promotion, postage, fuel costs, etc.
For bigger projects we apply for sponsorship or grants. But these often have lead-times of 3-6 months, are hard to get — and typically only partly-fund activities.
So your membership fees support our small projects fund - so that we spend more time working with students and the community, and less time chasing money for odds-and-ends …