Skip to end of metadata
Go to start of metadata
We haven't heard a lot from Rocket Lab in the past year, but they're still soldiering on. I caught up with them recently, and they've changed from being the apparent 'backyard kiwi rocket builders' to being a full-fledged member of the international space community. As evident from their new website, they've become more commercially focussed, developing aerospace systems - and they've secured a number of international contracts.
But here's one innovative little product that they've developed: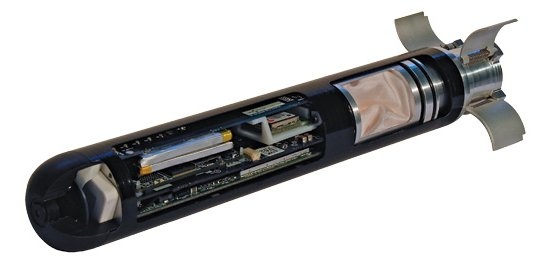 Rocket Lab Instant Eyes, PopSci (Nov 2011)
Today's hand-deployed UAVs can be assembled and launched in minutes, but that's still too long for a soldier looking for intel to plan an urgent escape. Rocket Lab's mini UAV reduces the assembly-to-reconnaissance time to 20 seconds. The eight-inch, one-pound, rocket-powered UAV launches with the push of a button and snaps five-megapixel shots throughout the 120 seconds it takes to parachute 2,500 feet back to Earth, transmitting them by encrypted Wi-Fi to the soldier's phone, tablet or laptop. Once the UAV hits the ground, it self-destructs.
I'm hoping we'll hear more from Rocket Lab next year as some of their new projects come to fruition.