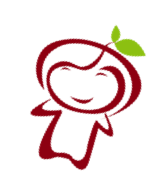 In 2011, Japan initiated the first "Asian Seeds" programme in space, when seeds collected from several Asian countries were sent to the International Space Station and then returned to Earth. These seeds were then used for various experiments.
The Impatiens seed that may come with your seed package (if you are amongst the lucky one to get a sample) are from that lot.
The "Space Seeds for Asian Future" programme is an initiative of the Asia-Pacific Regional Space Agency Forum (APRSAF). One of its objectives is to promote the use of the Japanese space module which is onboard the International Space Station (ISS). The module is also known as Kibo and the project is called "Kibo - ABC". 

APRSAF wishes to provide children and students in the Asia-Pacific region with an opportunity to learn about space experiments or the space environment including orbital microgravity.
Asian Seeds Programme 2013
The second "Asian Seeds" round of the programme is planned for Q4 2013.
This time, a batch of Azuki beans will be grown for seven days onboard the Japanese module of the International Space Station, also known as Kibo. Astronauts will film the entire process of the Azuki beans sprouting in space and transmit the images back to Earth. This is a very important experiment to find out what is the difference between plants grown in space compared to the same plants grown on Earth.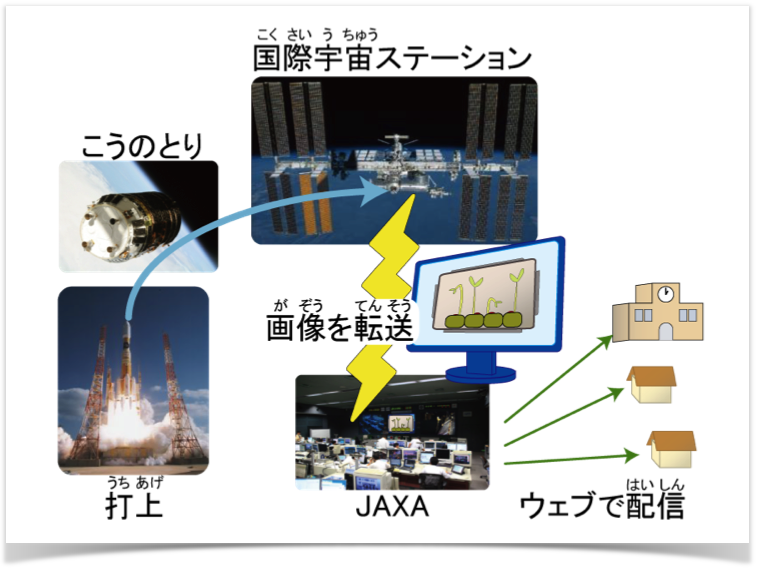 Seeds from the same seed batch have been shared with other countries in the Asia-Pacific Region, including New Zealand, to allow students to collaborate on this project.
Participants to this round of the programme will grow the Azuki bean seeds supplied in the same way as the astronauts on the ISS.
After seven days of observation, the growth patterns of the seeds from Earth will be compared with the images transmitted from space. Participants can submit their recorded observations to the Kibo-ABC webpage and compare them with other people's results.
These experiments will help our understanding of the differences between how plants develop in microgravity (on the ISS) compared to Earth.
Participating countries in the Asian Seeds (2013):
Australia, Indonesia, Japan, Malaysia, New Zealand Thailand and Vietnam.