HealthSafety Report: 02/04/2013 
Emma Braegen
Notes:
Jen is doing ok but still has cold symptoms without medicine to deal with it. Rest of the crew is doing well.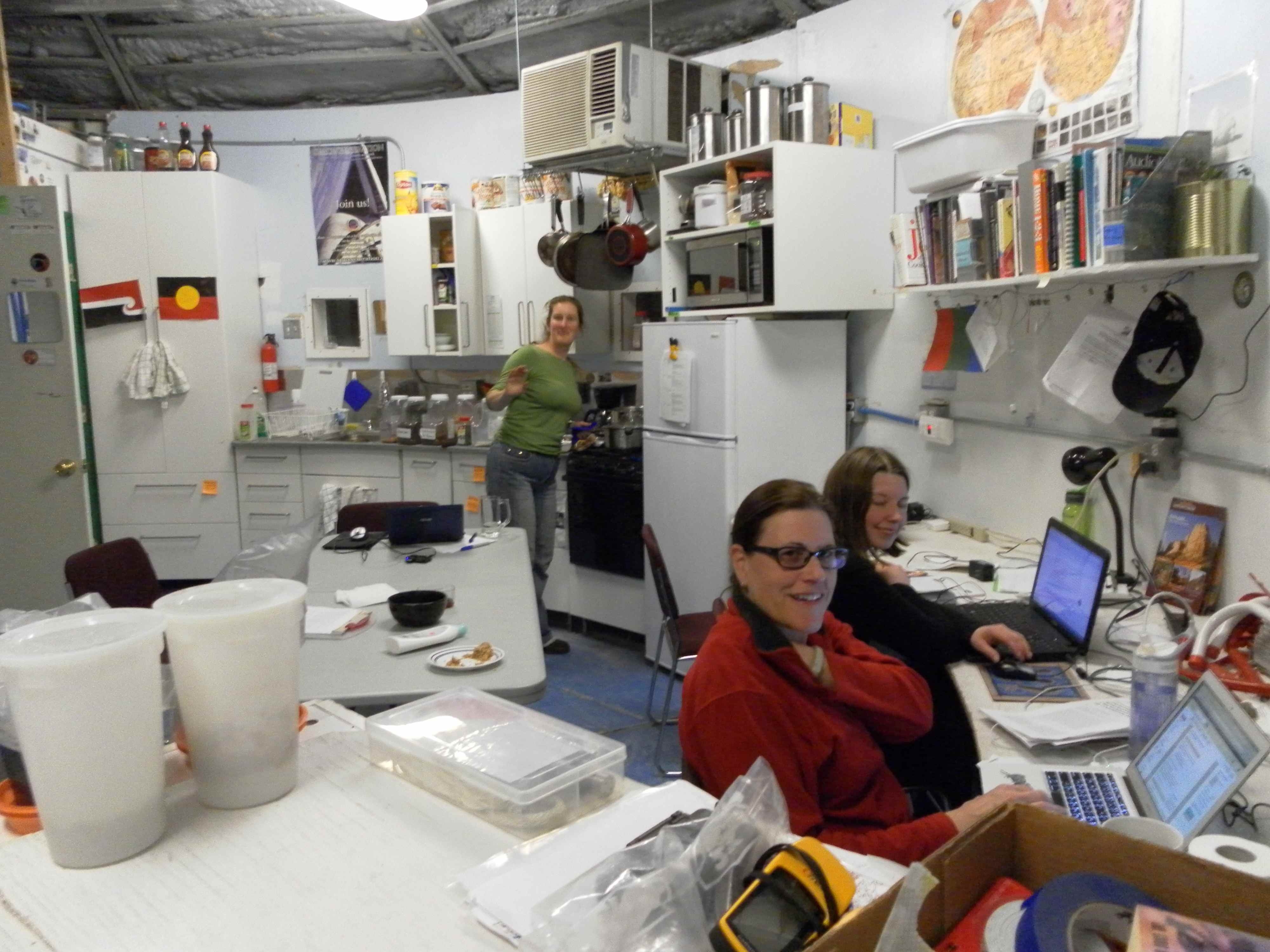 Melanie has started writing a hazard register for the Green hab which lists problems that could occur and what people can do to prevent them. For example there are some risks when dealing with potting mix which aren't always stated on the packaging.
She also marked off with tape one of the wires near the outside of the green hab to make it easier to see since it is a trip hazard.
I am considering writing a hazard register for the hab as well since I think this is a good idea. I also want to make a clear list of what is contained in the medicine cabinet with notes to check expiration dates on medicines and record what is used.
ENDS.