Crew123Day01CommanderCheck-In Report

Date and time: 28 January 2013
Written by: David Willson, Crew 123, Commander
Crew Physical Status:
good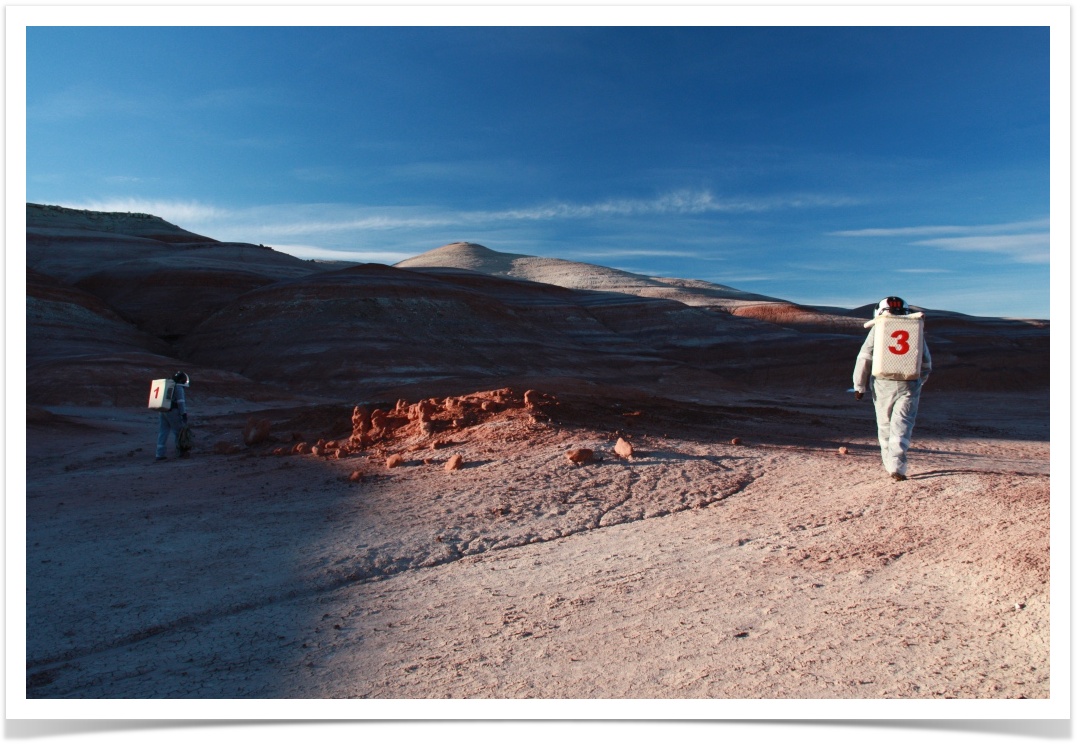 Sandstone at sunset, Red Mars
Report Transmission Schedule

(you can access below all the reports of the day)

Mission Support

Media

Pictures for day 11

TasMars Gallery
Time Departed/Returned from EVA: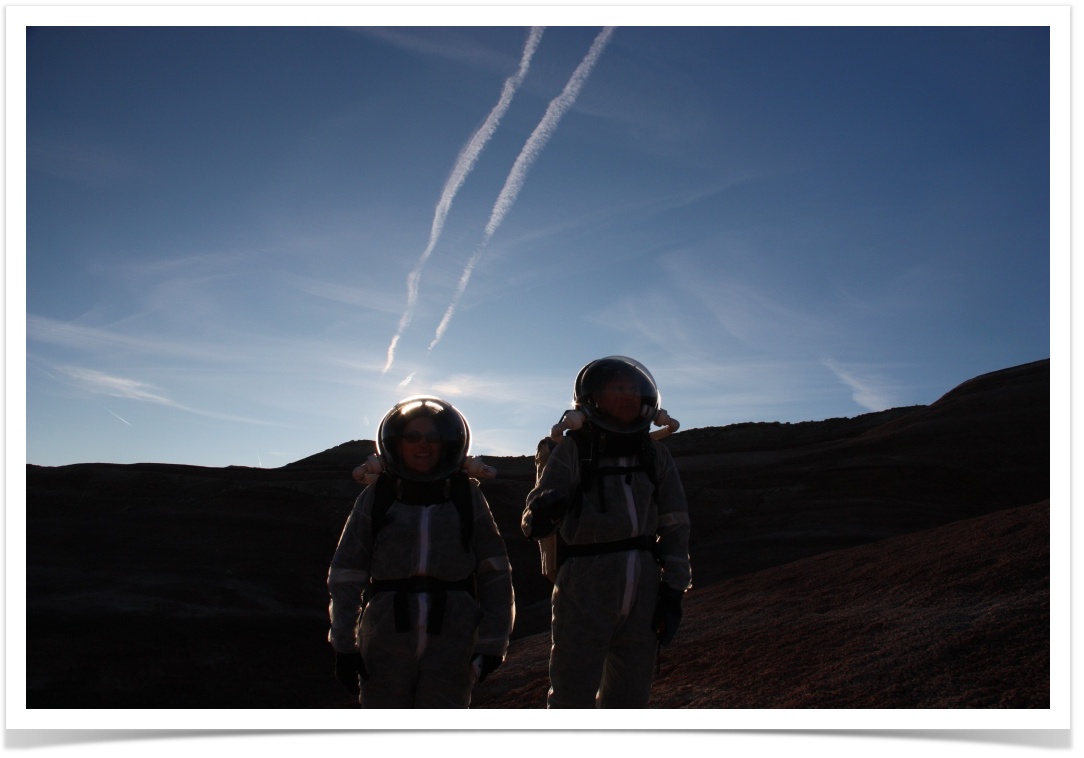 Mars Astronauts. Spacecraft entry trails in the sky
Brief Narrative of Field Mission Results: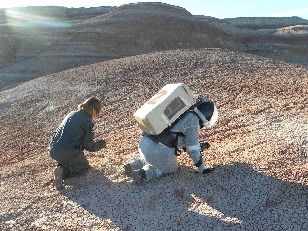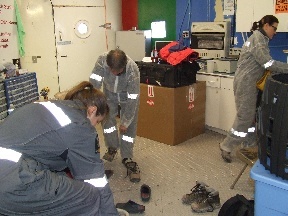 Dust experiments, "Soil moisture sampling" & "Putting on dust suits"
EVA Data/Interpretations: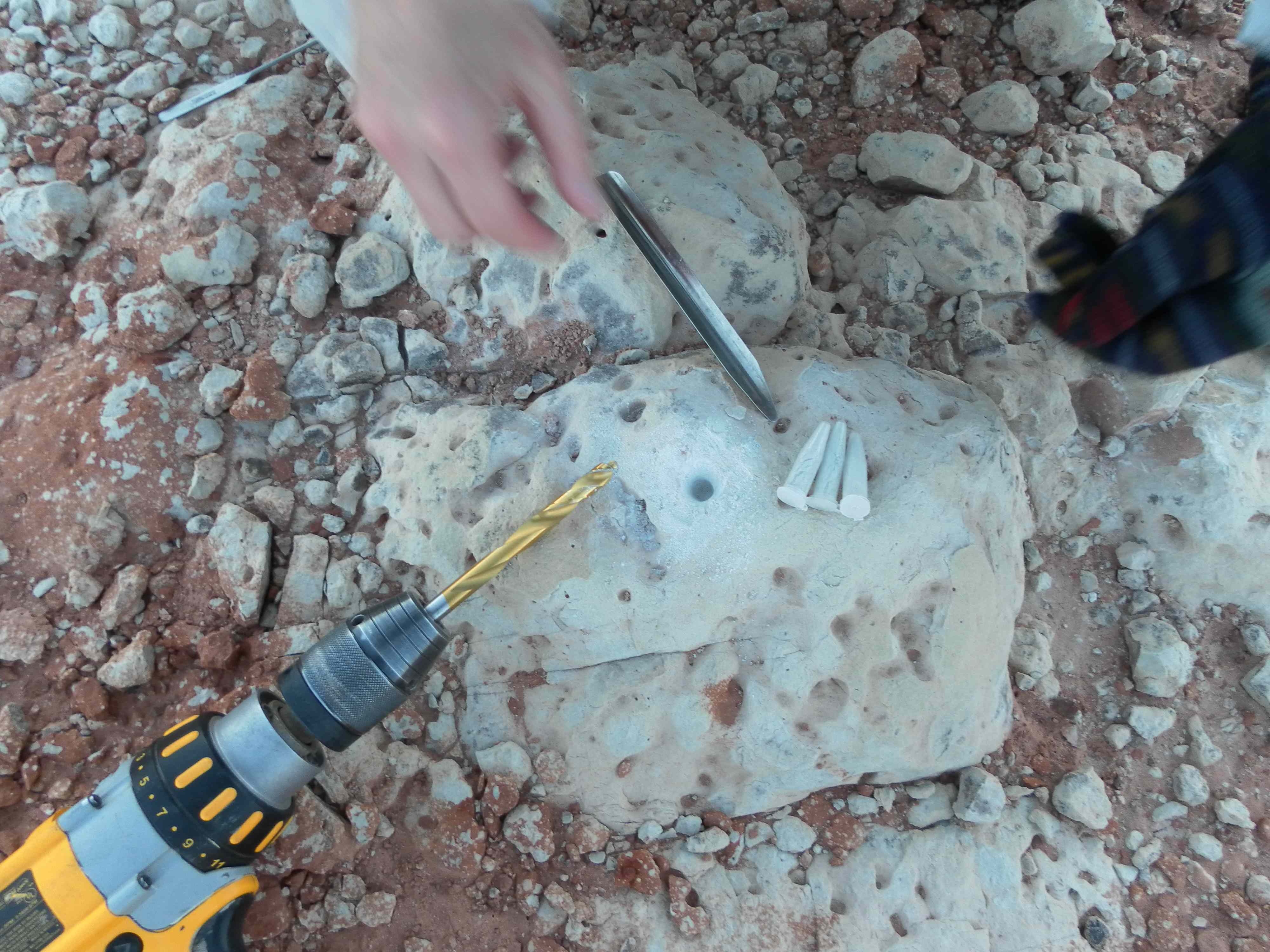 Mudstone drilling, analog to Gale Crater drilling target rock
none
Engineering/Hab Maintenance:
Plans for Tomorrow:
We plan an EVA at 2 pm for 2 hours around the Hab undertaking another dust suit experiment. Pedestrian EVA in vicinity of HAB.
Support Requested:
none
Mars News - from Google Alerts
RA Beaudet - Advances in Space Research, 2013
Abstract NASA 
Planetary Protection 
Policy requires that Category IV missions such as those 
going to the surface of 
Mars
 include detailed assessment and documentation of the 
bioburden on the spacecraft at launch. In the prior missions to 
Mars
, the approaches used 
...
ENDS.