Crew123Day13CommanderCheck-In Report

Date and time: 07 February 2013
Written by: David Willson, Crew 123, Commander
Crew Physical Status:
good
Commander David Willson assembling the quadcopter
Report Transmission Schedule

(you can access below all the reports of the day)

Mission Support

Media

Pictures for day 13

TasMars Gallery
Time Departed/Returned from EVA:
Brief Narrative of Field Mission Results: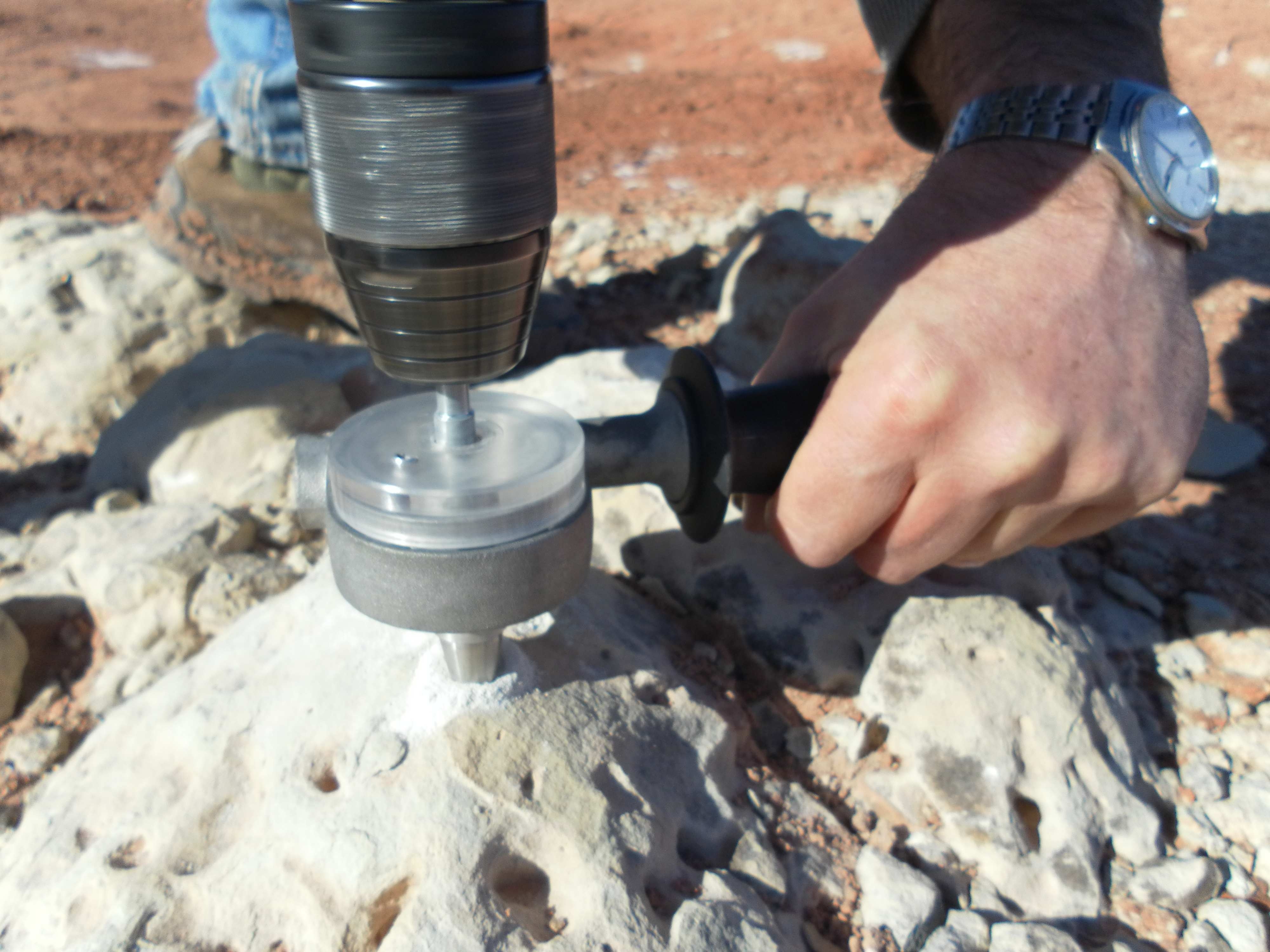 Testing the simulated Curiosity drill and collector
Melanie with frozen yoghurt
EVA Data/Interpretations:
none
Engineering/Hab Maintenance:
Plans for Tomorrow:
Support Requested:
none
Mars News
Expand
Is there water on 

Mars

?
Salon
Phoenix's discovery, and the subsequent identification from a 

Mars

 Reconnaissance Orbiter camera of seasonal surface markings resembling fluid streaks, has significantly reframed the discussion of where, and how, water might exist on 

Mars

today—and ...
See all stories on this topic »
Mars Exploration Rover Update: Opportunity Quietly Completes 9 Years ...
The Planetary Society
With its robot nose to the Martian grindstone, Opportunity completed its ninth year of working onMars in January, making another significant science discovery in tiny white veins on Matijevic Hill as the Mars Exploration Rover (MER) mission rolled on ...
See all stories on this topic »
Mars Madness - Harrison, NY Patch
By Brian Moloney - The Freelance Retort
They're looking for people to apply to become original Mars colonialists. Because of the conditions, the astronauts will be prone to sleepiness, boredom and crabbiness so, duh…I'm a perfect fit.
Harrison Patch: Latest Blog Posts
MSIP: Welcome to the Mars Student Imaging Project | Mars Education
The Mars Student Imaging Project (MSIP) is inquiry-based and student-centered allowing students to create and investigate their own research question about ...
marsed.mars.asu.edu/msip
ENDS.